The Netflix docuseries "Beckham" has certainly brought more fans to the Beckham family's social media pages.
Since the trailer was released, fans began flocking to David and Victoria Beckham's Instagram pages.
The Beckham Family Has Seen A Huge Increase In Social Media Followers Since The Release Of 'Beckham'
Casino Alpha, an online casino comparison site, recently analyzed data on the famous family's social channels via Social Blade, which revealed a huge gain in Instagram followers since the trailer of "Beckham" was released.
The total gain of followers in just 30 days is a whopping 2,822,430! David has gained 1,537,290 and his wife Victoria has gained 667,770 in the last 30 days. Their son Brooklyn, the most influential child in the family, has also seen an increase in followers with an additional 298,770, as well as his wife, Nicole Anne Peltz Beckham, who has seen an increase of 11,610.
All of the Beckham children have seen a serious boost in the amount of followers they have on Instagram since the trailer premiered on Netflix. Romeo has seen an increase of 176,490 followers in the past 30 days, and his partner, Mia Regan, has seen an increase of 25,560. Cruz, the youngest son of the Beckhams, has gained 98,940 new followers on Instagram.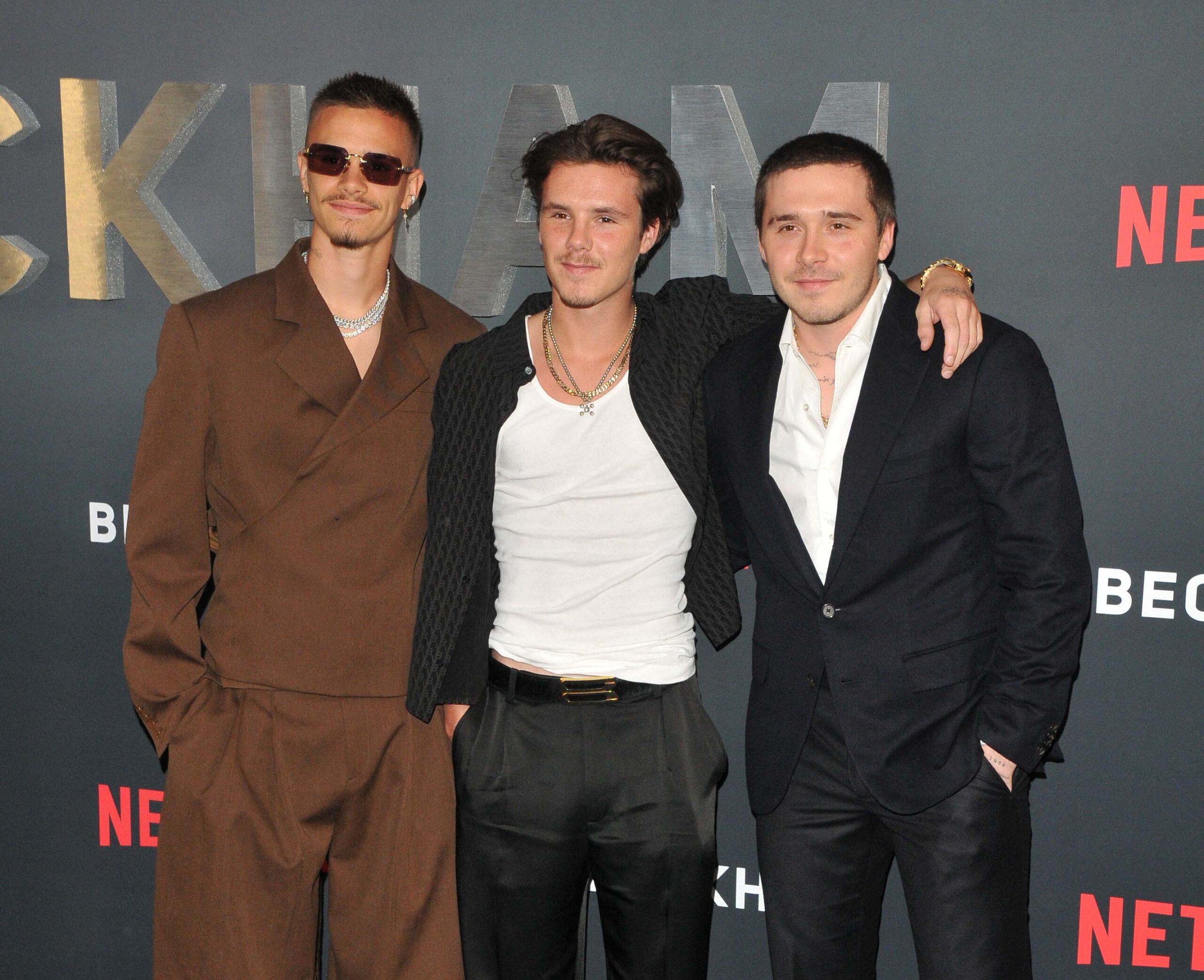 He went on to further explain that since the docuseries was released, their social media following has increased, further proving that the Beckham family is a "power family."
"This shows that what started as a power couple between David and Victoria has morphed into a power family since the first trailer's release and snippets on social media," Turiceanu said. "The increase in followers highlights that even ten years after officially retiring, David Beckham's and, by default, his family's popularity is still ever present across the football, celebrity and fashion world."
'Beckham' Is Pulling Fans Into The Famous Family's World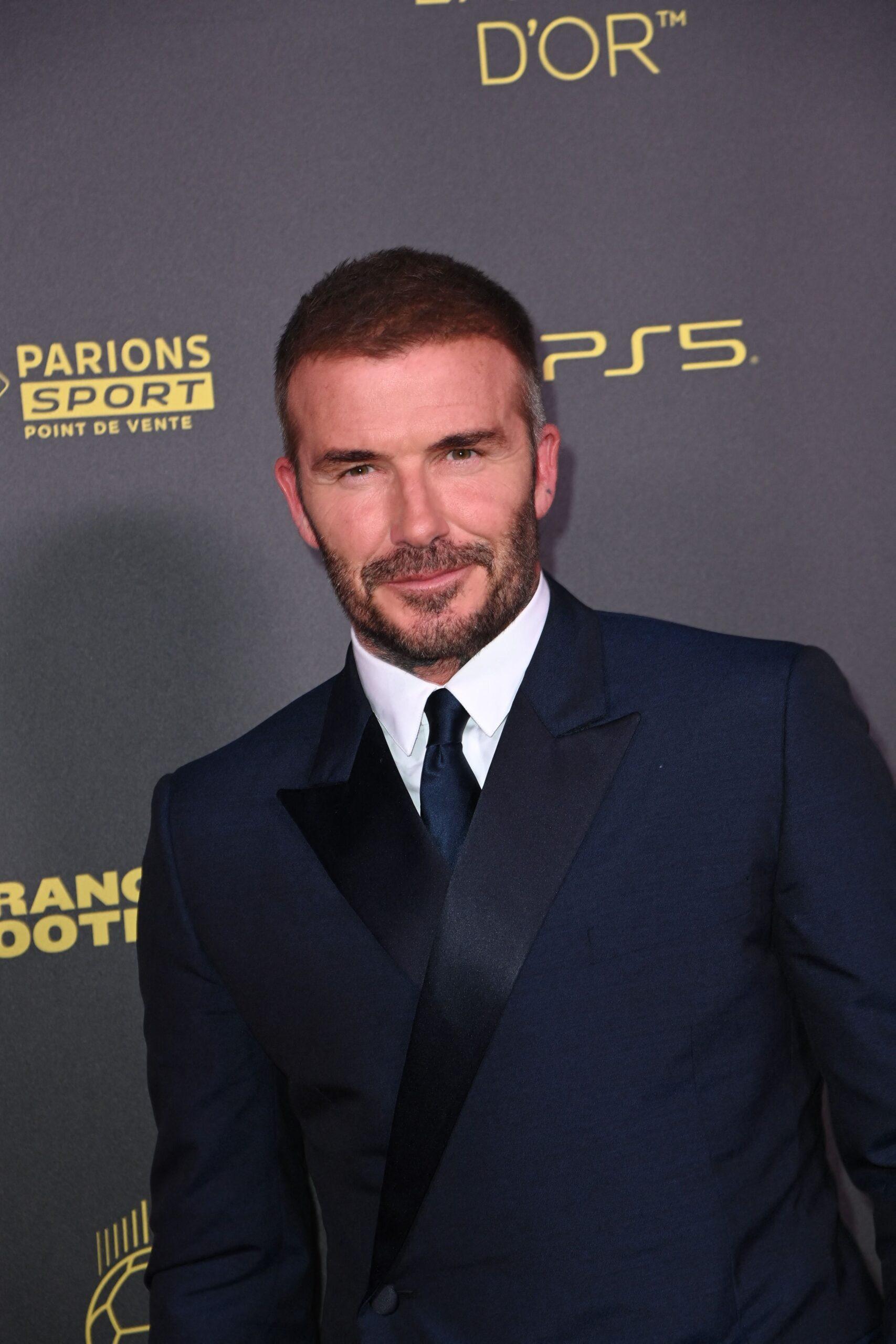 The four-part docuseries was released on Netflix in early October. The show's description on Netflix.com reads, "With never-before-seen footage, this docuseries follows David Beckham's meteoric rise from humble working-class beginnings to global football stardom."
The show offers insight into the family's lives, with added input from David's family, former teammates, and other notable people in their lives, including legendary manager Sir Alex Ferguson. The series also shows a look at some uncomfortable topics including an alleged cheating scandal that involved David and his former personal assistant, Rebecca Loos.
The first episode highlights a history-making goal in 1996 that helped to bring fame to David. It also shares his brand deals and his attraction to his now Spice Girl wife Victoria.
Episode two shares David's depression and national harassment, as well as their first child, Brooklyn's birth. Episode three highlights how David handles his family life in the spotlight and the friction that was growing between him and Sir Alex Ferguson.
The final episode of the docuseries highlights David and Victoria revisiting "his drama-filled tenure with Real Madrid, LA Galaxy, AC Milan, and Paris Saint-Germain, and discuss where they're at today," according to the Netflix episode description.
About Author