Conor McGregor is calling cap on Snoop Dogg's update about not giving up smoking weed. 
Nearly a week after the rapper and actor announced that he was "giving up the smoke" for his family's sake, he shared that he was actually forming a partnership with a smokeless fire pit company.
The ad promptly caught the attention of millions of followers, fans, and even celebrities. While some crowned it a "genius ad," others, like Connor, believe there is more to it than that.
Conor McGregor Believes Snoop Dogg Landed The Ad 'After The Fact'
When Snoop took to social media on Thursday, November 16 to tell fans, "After much consideration and conversation with my family, I've decided to give up smoke," their world was beyond rocked.
The declaration became a hot topic amongst his peers and regular people, with many expressing their joy that he was finally kicking the habit. At the time, Connor had penned in the comment section, "Best of luck Snoop! We are with you all the way!" 
With that amount of supportive feedback, it came as an even ruder shock when the "Young, Wild & Free" hitmaker uploaded a clip on Monday revealing that his initial announcement was a clever marketing ploy. In the reel, the father of four is seen looking solemn as he shared:
"I'm givin' up smoke. I know what you're thinkin', 'Snoop, smoke is kinda your whole thing!' But I'm done with it. Done with the coughing and my clothes smelling all sticky icky. I'm going smokeless." 
Snoop's idea of "going smokeless," as it turned out, was the Solo Stove fire pit in his front, which became available for purchase at 4:20 on Monday. The announcement expectedly started a conversation, gaining over a million likes from 21 million plays and nearly 54k comments of fans applauding the creative efforts behind the ad.
However, the one person who refused to buy the "Murder Was the Case" actor's claims was Connor, who made his point known in the comment. The mixed martial artist and professional boxer typed:
"No way! Stove offer came in after the fact, 100%! Post the blunt then.. 😂😂 #someonesgettinsmoked."
Another star that joined the conversation was Ice T, who pointed out via X, "For all you MFs that hit me up saying "Ice! You heard about Snoop?!! He stopped!" And I said….'Wait for it.' Lol. Snoop is too cold. I love it. 👊🏽." 
Similarly, Lil Duval chimed in writing, "Snoop had all yall talking about "im about to stop smoking too" 😂😂😂😂😂😂😂."
Meek Mill Reminded Of His Plan To Follow In Snoop's Smoke-Quitting Footsteps
Amid the ribbing and good-natured fun, one observer did not miss the opportunity to call out rapper Meek Mill, asking him under Snoop's partnership announcement, "how you feel now?"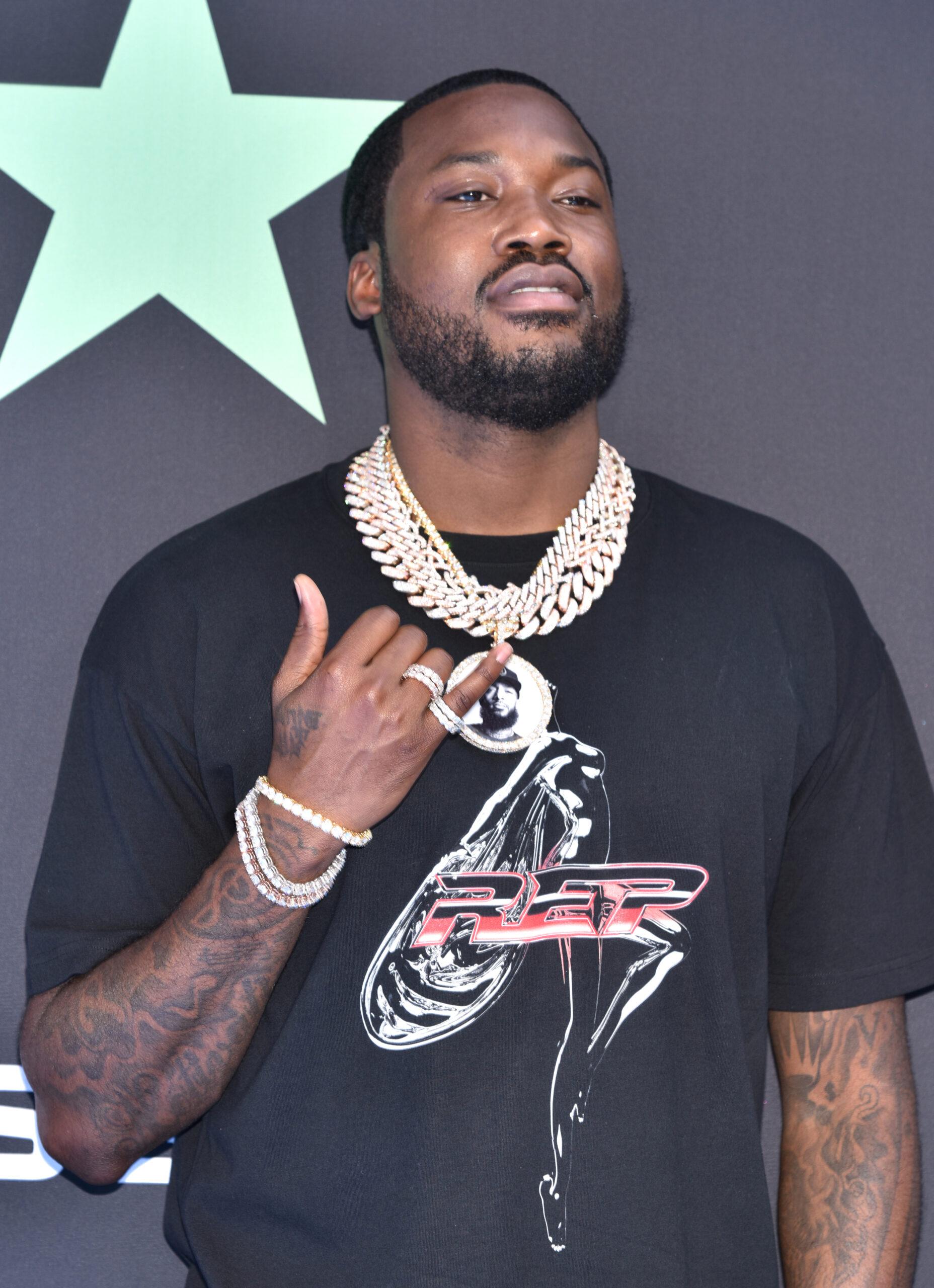 In case you missed it, the "All Eyes On You" artist had drawn the attention of social media users when he told them, "Ima [quit] once I go cold in Dubai… Snoop start the no smoking challenge we gone follow up! It's not healthy for me!"
Commenting on the post, one critic questioned, "So a grown man needs another grown man to stop smoking so he can….ok, got it lol," while another expressed, "If you need a challenge to stop smoking, then you ain't ready yet 😂 what happens when the challenge cools off 🤦🏿‍♂️! You either stop on your own or stop when your health can't take it anymore 💯." 
A third person shared, "Or you can just make a personal decision on your own. Why do you need celebrities you don't know to influence your decisions?" Simultaneously, a fourth online personality explained that "real smokers" understood the importance of taking "tolerance breaks to reset the mind and body." 
They added, "It's all the new cats saying he'll nah never know that they're stuck on the additives on the new s— coming out this generation full of nicotine & pen smokers and pre-roll Jays from the dispo. To each they own 🤷🏻‍♀️."
About Author