Drew Barrymore may seem like she's super down-to-Earth and everyone's bestie through the screen, but what is she like in real life?
I recently went to a taping of "The Drew Barrymore Show" and I want to share the experience for anyone considering getting tickets to be in the audience of her show. 
I Was In The Audience At A Taping Of "The Drew Barrymore Show"
A few weeks ago, I saw an Instagram Story about getting tickets to be in the audience of Barrymore's daytime talk show. I thought it would be a fun thing to do so I filled out the online form requesting four tickets. About an hour later, I got an email saying that I got the tickets.
So, I rounded up some friends and planned to hit the road to New York City, about two hours away from where I live, for a fun adventure. Little did I know, it was going to not only be a fun experience, but also lucrative. (More on that later.)
When you first arrive at the studio in Manhattan, you wait in line outside the door until it's time to go in. The line wasn't long, and we were only out on the sidewalk for probably about 20 minutes. Once inside the building, everyone goes through security, handed a ticket and is then taken to a waiting area until it's time to go into the studio. Before you're escorted into the studio, everyone is told that phones must be off; not on vibrate or silent but off, and put away, so the last photo I was able to take was of the hallway to the waiting area.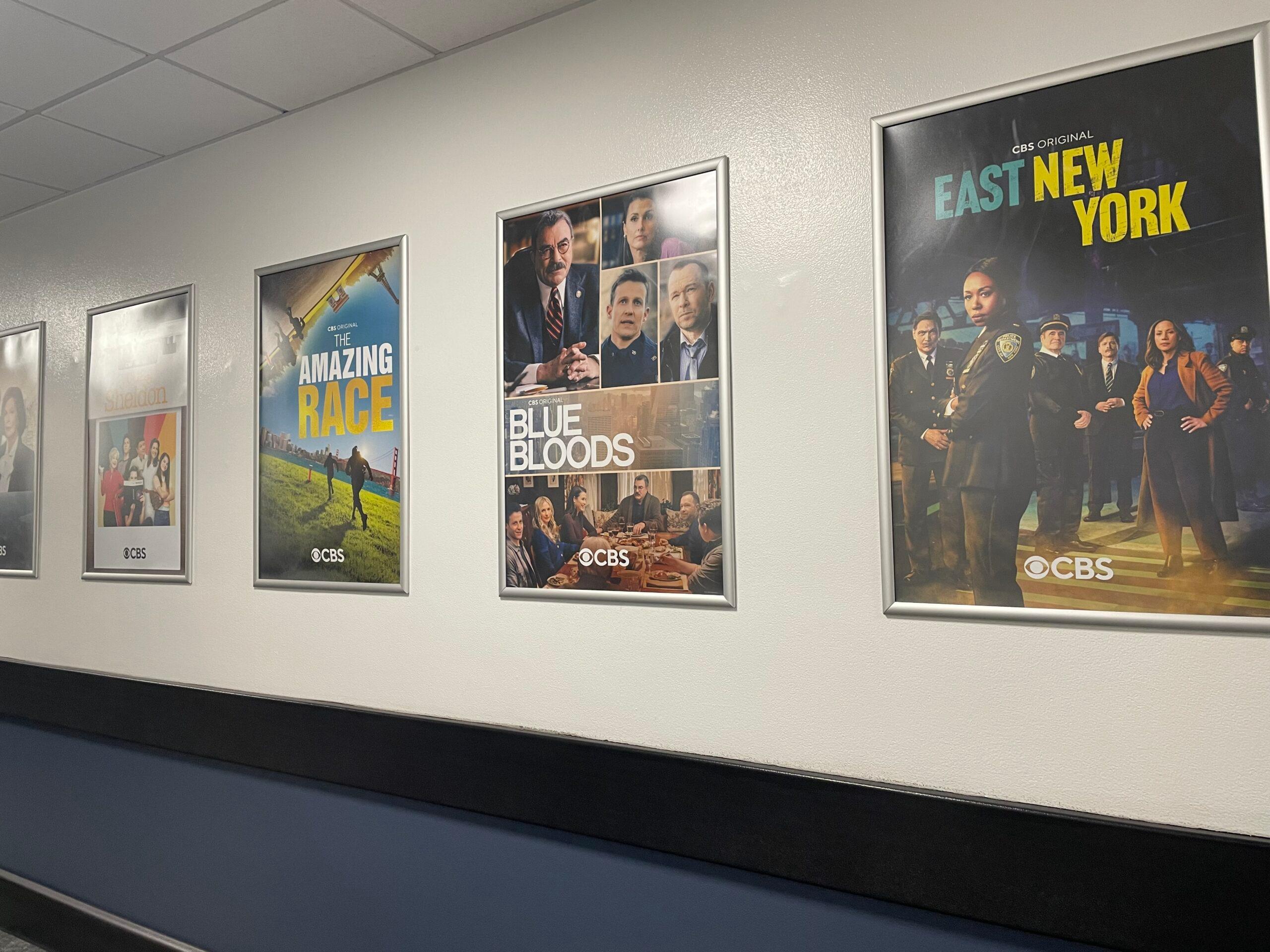 Once you make it to the entrance of the studio, each party is escorted to their seats. Two friends went along with me and the three of us were seated in the front of the regular seating (just behind a few rows of what appears to be VIP seating).
When everyone is seated, the warmup guy gets everyone hyped for a fun show. Music is played and he explains what's expected of the audience and how things will go. He gives hand signals for when it's time to applaud or to laugh. While the audience is having fun practicing their high energy excitement, the crew is getting the set ready for the taping. 
The show is taped in various segments. The entire set is all right there in front of the audience and Barrymore and her guests just move around to whatever set the segment is being filmed on. No matter where you're seated, you've got a great seat to see all of the action just a feet away. 
Drew Barrymore And Ross Matthews Greeted The Excited Audience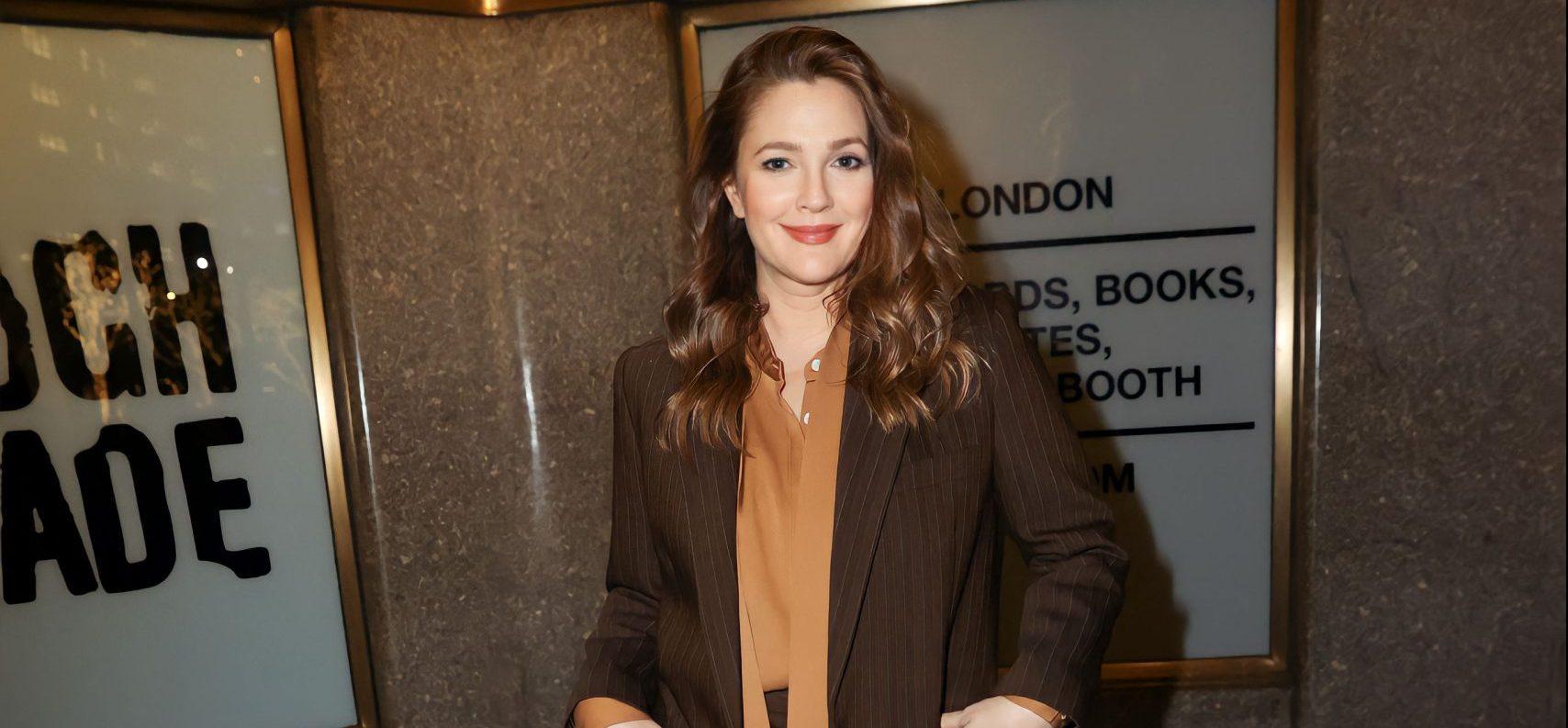 When Barrymore and her co-host Ross Matthews walked onto the set, the audience cheered big! All that practice paid off! She was all smiles, just as you would expect her to be. They quickly got started on the first segment, Drew's News. 
During the afternoon taping, which is the one we went to, there were two guests, comedian and author Sarah Cooper, and writer and podcast host Dylan Marron. Everything about Barrymore's interview was real and raw. She really truly seems super genuine and shows her true self. 
After taping the segment with Marron, Barrymore got emotional about how his book helped her during a rough time. She explained that she recently went through something tough that really took a toll on her and made her decide to not defend or explain herself on social media anymore.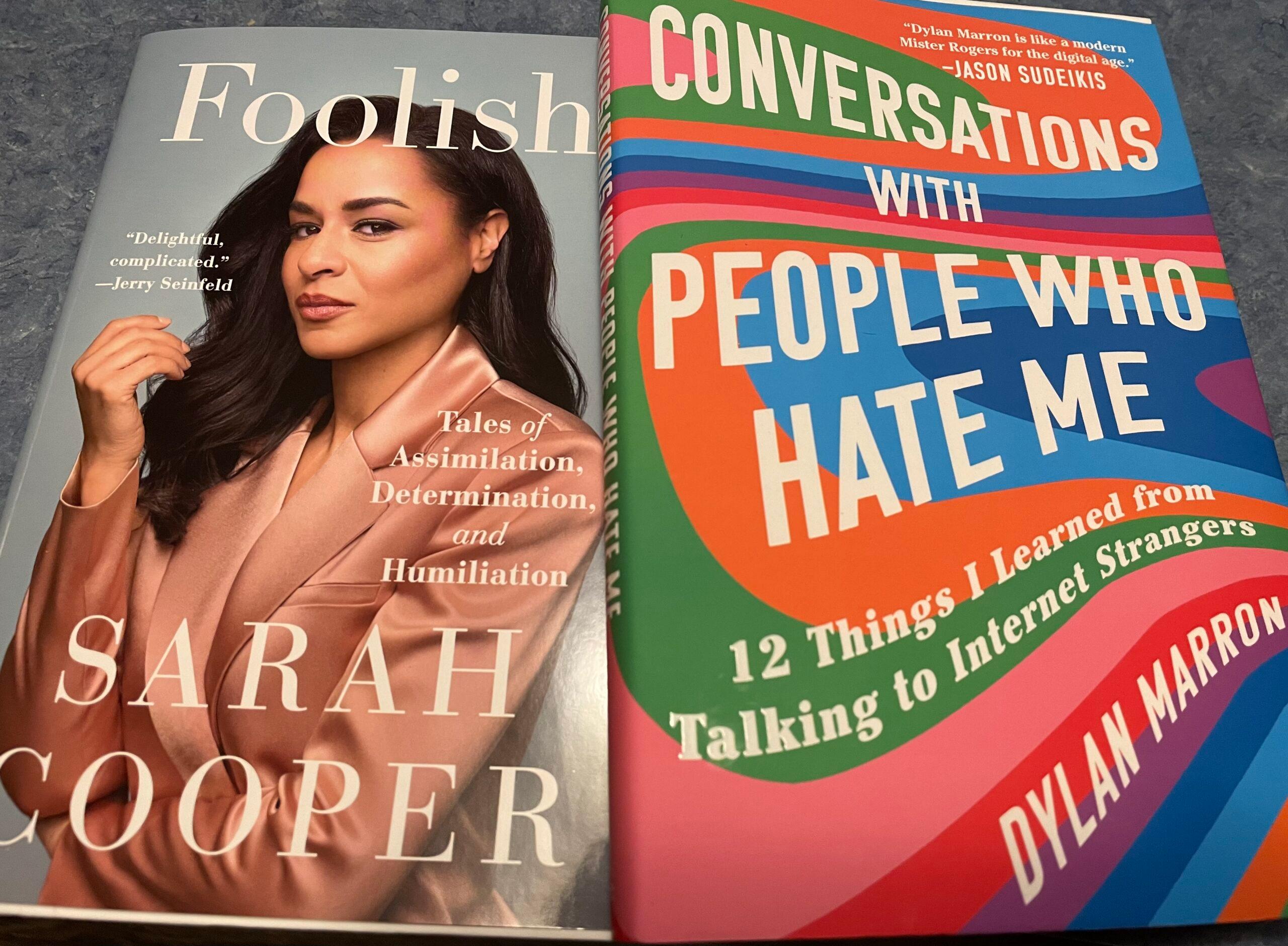 For anyone who follows Barrymore on Instagram, it seemed quite apparent she was referring to the backlash she received after sharing her reasoning for starting to film her show while the writers' strike was still going on, as well as her explanation when people left negative comments on the decision. She opened up and poured her heart out on social media and got tons of negative remarks, which then led her to delete her posts. 
If that's the situation she was referring to, it makes total sense why Marron's book, "Conversations With People Who Hate Me" would be a saving grace for her. She let her emotions flow during that conversation, and you could just feel how genuine she really was. 
After a few more segments, it was time to wrap things up. But before saying her goodbyes, she let everyone know that they were going home with a $100 gift card. Cooper and Marron also gave each guest their books, so everyone left with three amazing gifts after a fun time getting an up-close view of how the show tapes and getting to interact with Barrymore. 
My opinion: If you are in New York City and have time during the day when the show tapes, GO! Tickets are free, the entire experience once inside the building is only about three hours long, and you just might get some cool gifts to take home with you. 
To get tickets to Barrymore's show, as well as some other talk shows filmed in New York City, visit 1iota. 
About Author