'Live' co-hosts Kelly Ripa and Mark Consuelos are being accused of being 'too sexy' for morning television after the two discusses 'penises' on a recent live taping.
Now, Ripa is defending her and her husband, claiming she can't help it if they are 'covering the news' and 'penises' get brought up.
Kelly Ripa and Mark Consuelos Talk About 'Penises' On Live TV
On a recent live taping of "Live With Kelly and Mark", the co-hosts, who are married in real life, discussed the new show "Naked Attraction", to which the topic of "penises" was brought up.
Now, some are accusing the couple of discussing inappropriate topics during the morning hours, but Kelly Ripa is defending her and her husband.
"I think that when we talk about stories in general, like if we talk about them on our show, it gets attributed to us that we're being sexy," she told Page Six exclusively.
Mark Consuelos then chimed in, saying they can't help it if they are too "sexy" for the morning hours, to which Ripa, said that despite the recent headlines, the couple doesn't do too many "sexy stories" on their morning talk show.
"We just can't help it if we're covering the news of the day … like, if we cover a story about like, 'Naked Attraction,' right? People said I was talking about penises," she said. "Well, I wasn't talking about his penis. I was talking about other people's penises!"
"And, we can't help it if we're sexy!" Consuelos added, laughing.
Kelly Ripa Talks About Mark Conselous' 'Package' On Air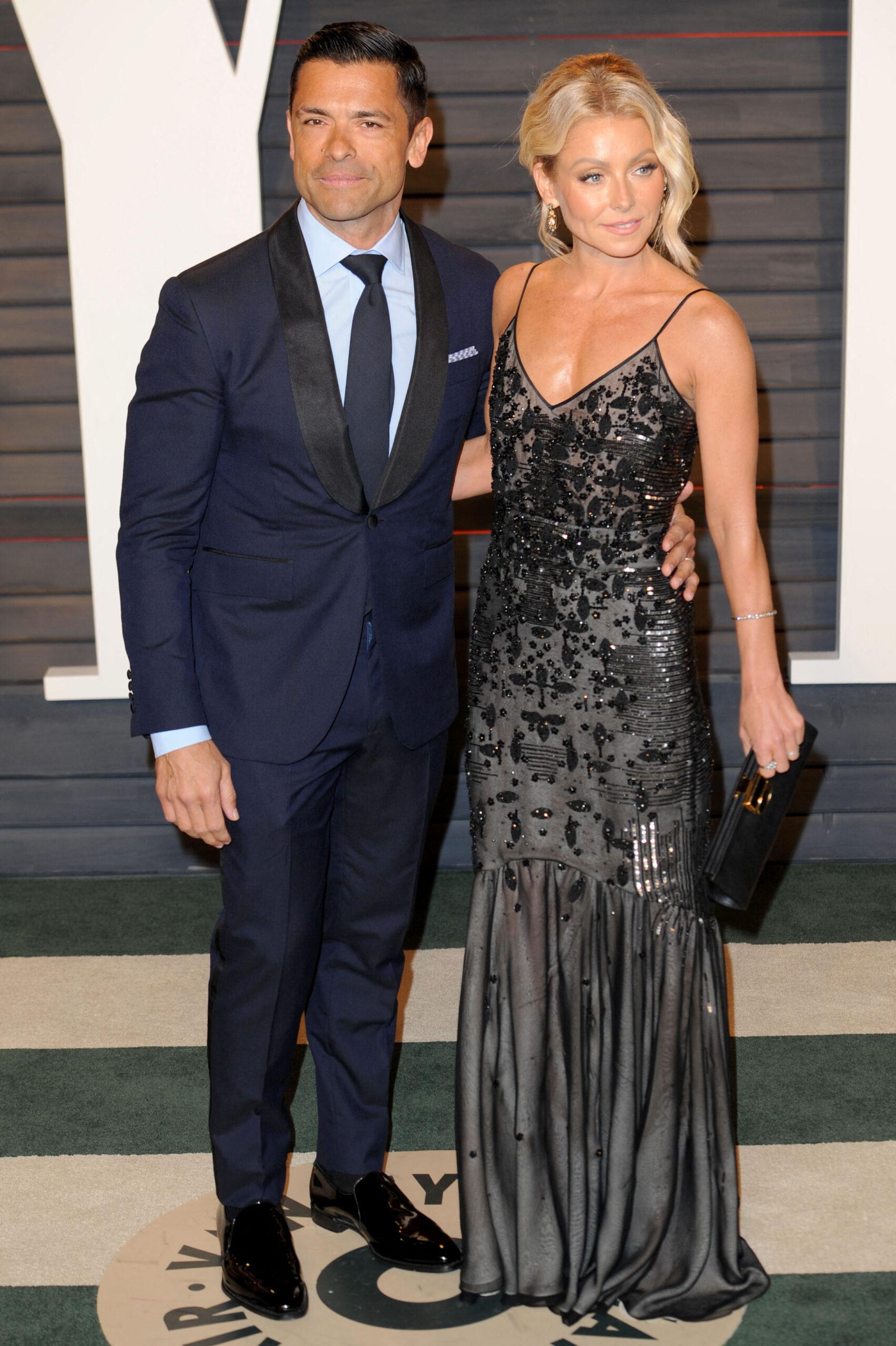 Although Kelly Ripa clarified their recent talk about men's private parts, this is not the first time they talked about 'questionable topics' on live television. Last month, when discussing "Naked Attraction", Kelly Ripa brought up her husband's genitals.
"I could tell you were starting to feel really good about yourself," the mom of three said of her husband' when he was watching the series. He simply smiled and did not confirm nor deny Ripa's 'naughty' comments.
In the past, Ripa has opened up about Consuelos' "really good" penis size and the two have openly discussed their sex life on live television.
Mark Consuelos Joins 'Live', Replaces Ryan Seacrest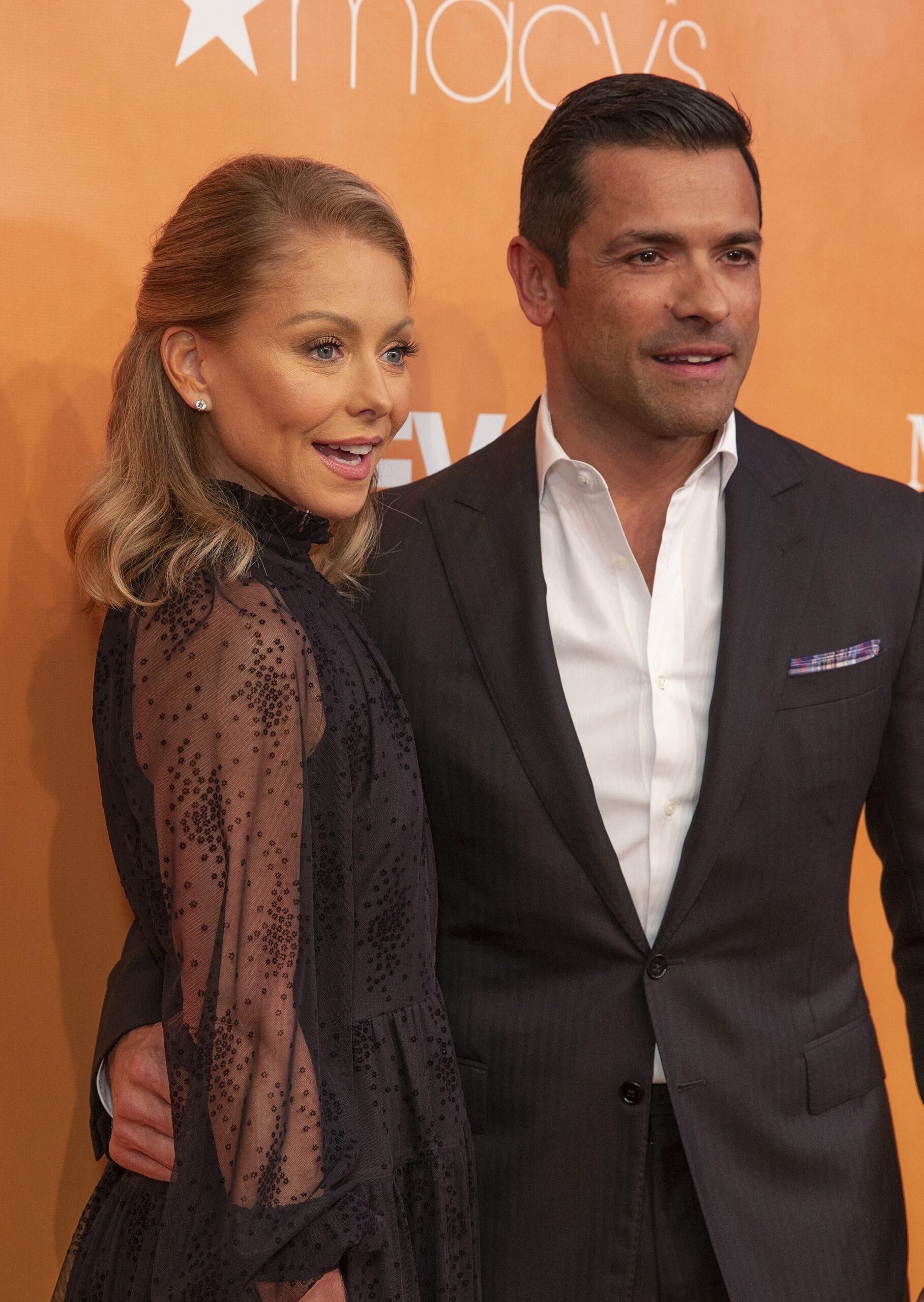 In February of this year, it was announced that Kelly Ripa's husband, Mark Consuelos, would be taking over Ryan Seacrest's co-hosting duties of the morning 'Live' talk show.
"To have Mark join me at that desk every day, it's a dream come true," Ripa told People of her husband joining the show at the time. "We've been so uniquely blessed."
Ripa called it a "complete full-circle moment" for the couple as they previously co-starred on "All My Children" before getting married in 1996. They went on to welcome three children, who are now all adults.
The "Riverdale" alum added, "I had filled in so many times and had a blast every single time. Some people would die to have this opportunity. No one does it like she does. … I can't think of anybody that I feel more safe with, and protected by, than Kelly."
About Author