Kristin Chenoweth is already in festive holiday mode!
The actress, known for her upbeat, holiday cheer, was recently named Command Brand's "Partner-in-Cheer." With her new title, she wants to help others feel that festive feeling while sharing some easy holiday decorating tips and a way that you can help a merrymaker in your life possibly win big.
Kristin Chenoweth Is Command Brand's "Partner-in-Cheer" This Holiday Season
The holiday icon has partnered with Command Brand this holiday season to celebrate the magic merrymakers who love spreading cheer to others during the most festive time of year. As the brand's new "Partner-in-Cheer," Chenoweth, 55, has launched a nationwide contest offering consumers a chance to win a Command Brand Cheer Package and $25,000.
"I am their 'Partner-in-Cheer' and what that means is, well, they're doing this really cool contest and they involved me and I'm so glad they did. You follow Command on Instagram, and then you tag a merrymaker in your life to their post," Chenoweth told The Blast exclusively.
"In like a month, the brand will announce who the winners are, and they can win things like lots of their product, or also $25,000, which comes in handy at Christmas time."
Chenoweth then explained exactly what a merrymaker is and who she considers to be the merrymaker in her life.
"A merrymaker for me is my mom, and a lot of people maybe say that but my whole life, she's lived for November, Thanksgiving to Christmas. It's like her happy place," she said.
"She cooks that way; she decorates that way. She's the glue of our family. She brings everybody together, and she has lots of joy in her heart and it's very, it seeps out to the rest of us and so if I were doing the contest, I would nominate my mama."
The "Wicked" alum said that Command products are a staple in her household and have been for a very long time. She simply cannot decorate for the holidays without her favorite product – the light hooks. In fact, she uses them year-round.
"The light hooks, they're clear, they're just for the lights. You can't see them," she said. "I hang up white lights, I actually, I'm the weirdo that does it year-round. So, in my bathroom around my mirror, when I take a bath, I can enjoy the white light scenario. It doesn't ruin my paint, my walls, any of that, so I happen to be a big fan of those."
Kristin Chenoweth Shares Her Exciting Holiday Plans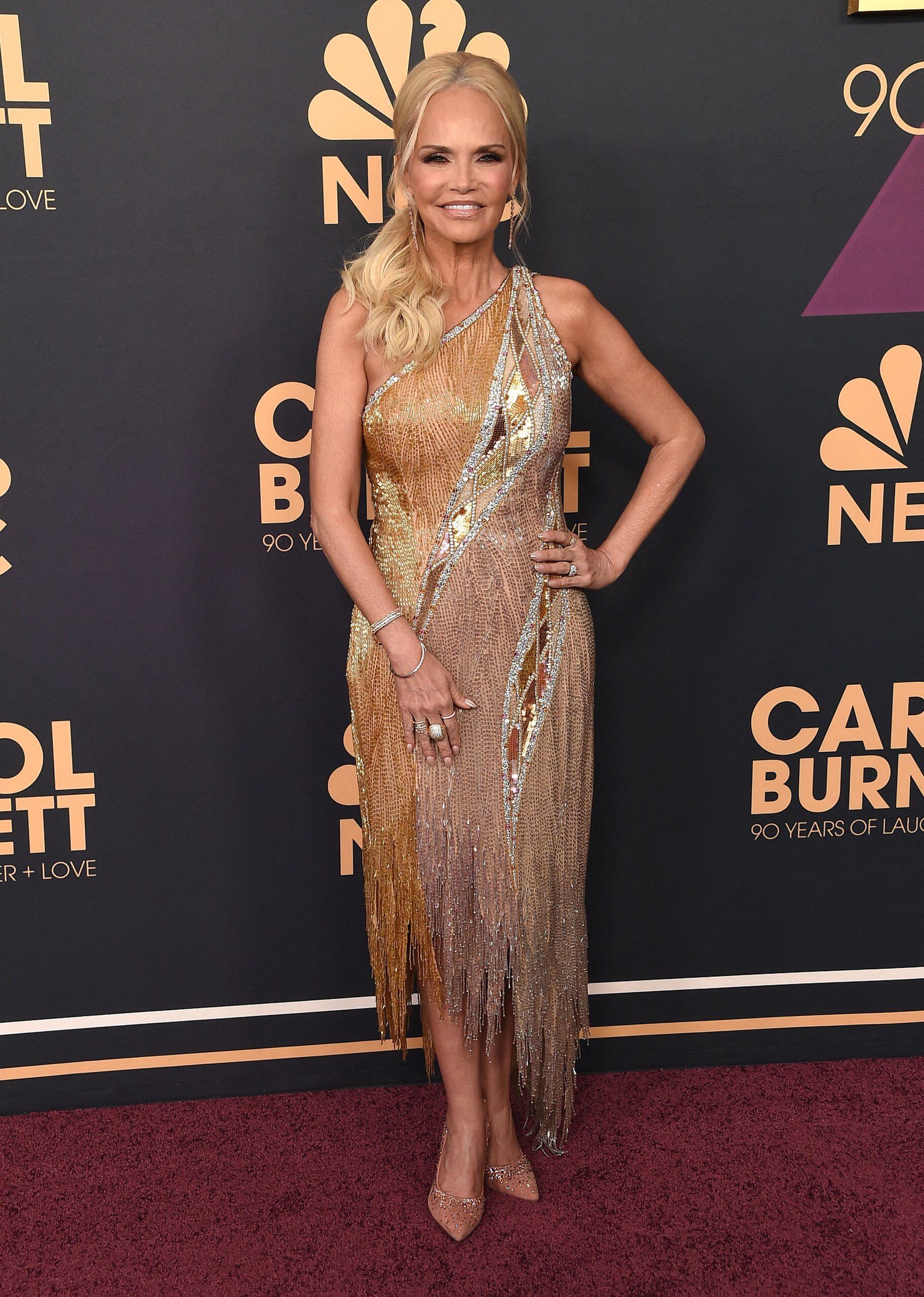 This holiday season, Chenoweth is going to do something she hasn't done in a long time – not work on Thanksgiving and Christmas.
"I just got married and my husband and I decided that we wanted it to be kind of special and we wanted to be with our families. In a lot of ways, I feel like life is getting shorter and I just want to spend time with those that love me and that I love so much. We're going to Arkansas for Thanksgiving, that's where he's from and we're going to Oklahoma for Christmas, where I'm from, so we're gonna switch it off," she told The Blast.

"Frankly, we can't wait because it was a priority that we both make that decision. I really want to encourage people to follow your heart. Every day we wake up is a gift. We never know how life's gonna change. If something's on your heart, like I want to spend time with my family, or I want to go see so and so, do it. I just can't say it enough."
Chenoweth recently had a harsh reminder that no one is promised tomorrow when a good friend passed away a few months ago unexpectedly.
"So, the lesson for me that I keep hearing over and over and over is follow your gut," she said. "Spend time with those that you love."
"I'm No Philosopher, But I Got Thoughts"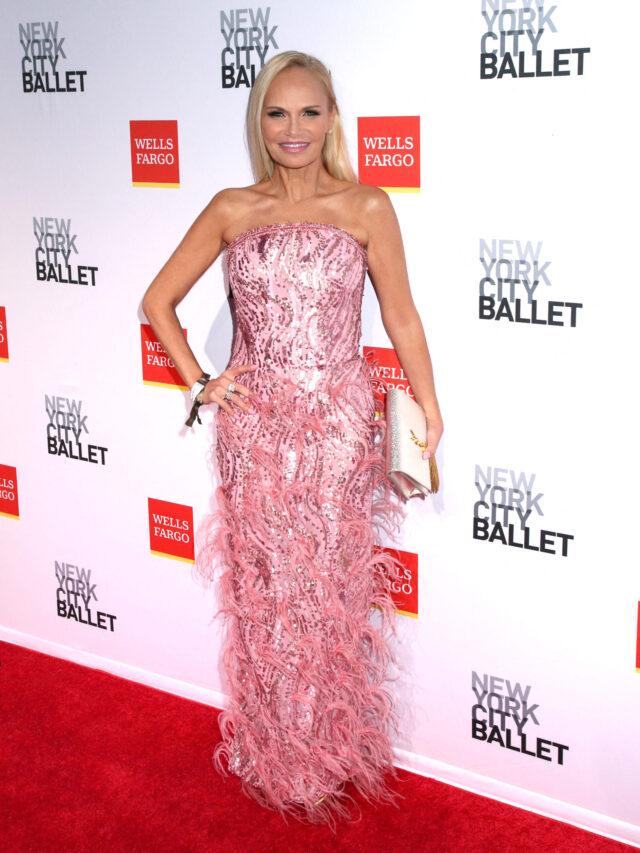 Chenoweth's most recent book, "I'm No Philosopher But I Got Thoughts: Mini-Meditation for Saints, Sinners, and the Rest of Us," was released earlier this year, and was something she wasn't fully on board writing at first, but then it all just clicked into place.
"During Covid, like so many of us, I was battling depression, and what am I gonna do and how do I be creative. My [literary] agent said it's time to do another book. I said, 'Oh no, I'm not doing that again. That was the hardest thing I ever did. No, no, no, not doing that,'" she explained.
"And then I started reading my journal and I went down a rabbit hole of my own journal entries over the past 30 years, and I thought, wait, what if I shared some of the things I didn't listen to, some of the things I battle now and what's helped me and what hasn't been a help. And that's how the book was born."
Chenoweth said that while there is a lot of humor in the book, many have a misconception about her that she wants to clear up.
"There's some misconception about me out there that I'm just happy all the time and it's rainbows and glitter, but that's just not real," she said. "That's not real life."
She used to think that no one would want to hear about her struggles and issues, but now she thinks differently.
"People do need to hear that no matter where you are in this life, we all battle stuff," she said. "And for so long, I tried to hide it because I'm southern and we suppress it and push it way, way down, and the problem with that is it always comes up."
About Author