Despite the controversy surrounding Kelly Ripa and Mark Consuelos on 'Live', the co-host has been named 'Sexiest Morning Host.'
Consuelos, who has been hosting 'Live' with his wife, Kelly Ripa, for the past few months ever since Ryan Seacrest stepped down, was featured in People Magazine's 'Sexiest Man Alive' issue as he was dubbed the 'Sexiest Morning Host'.
Also in the category were George Stephanopoulos of 'Good Morning America' and Nate Berlson of 'CBS Mornings'.
Kelly Ripa Reveals To Mark Consuelos He Is 'Sexiest Morning Host'
On this morning's 'Live With Kelly and Mark' episode, the two co-hosts discussed People Magazine's 'Sexiest Man Alive' edition. Although Patrick Dempsey was dubbed this year's 'Sexiest Man Alive', Ripa had some good news for her husband.
"Well, would you like to know who the 'Sexiest Morning Host' is? Cause you're looking at him!," Ripa exclaimed.
Following the news, Consuelos took to Instagram to 'brag' about the title. "Thanksgiving bragging rights" he wrote alongside a photo of the magazine clip.
Related: Kelly Ripa And Mark Consuelos Get FRISKY On 'Live' Taping
This news comes after the couple has been receiving backlash for being too 'sexy' for morning television. Per our previous report, on one of their recent episodes, the co-hosts discussed how female frogs sometimes play dead to avoid sexual intercourse with male frogs, to which Kelly Ripa compared her love life to.
"Let me just say they learned that from us," Ripa told audience members, to which Consuelos joked that he keeps a "little mirror" next to the bed, so he can tell when Ripa "fakes her own death."
When his wife is "faking her own death, I put it over her face to see if she's breathing. If it fogs up, it's gonna be a nice Friday night!," he said, to which Ripa then joked, "That's why I've learned to hold my breath for 7 to 18 minutes. He thinks I'm dead constantly."
Fans Gush Over Mark Consuelos' New Title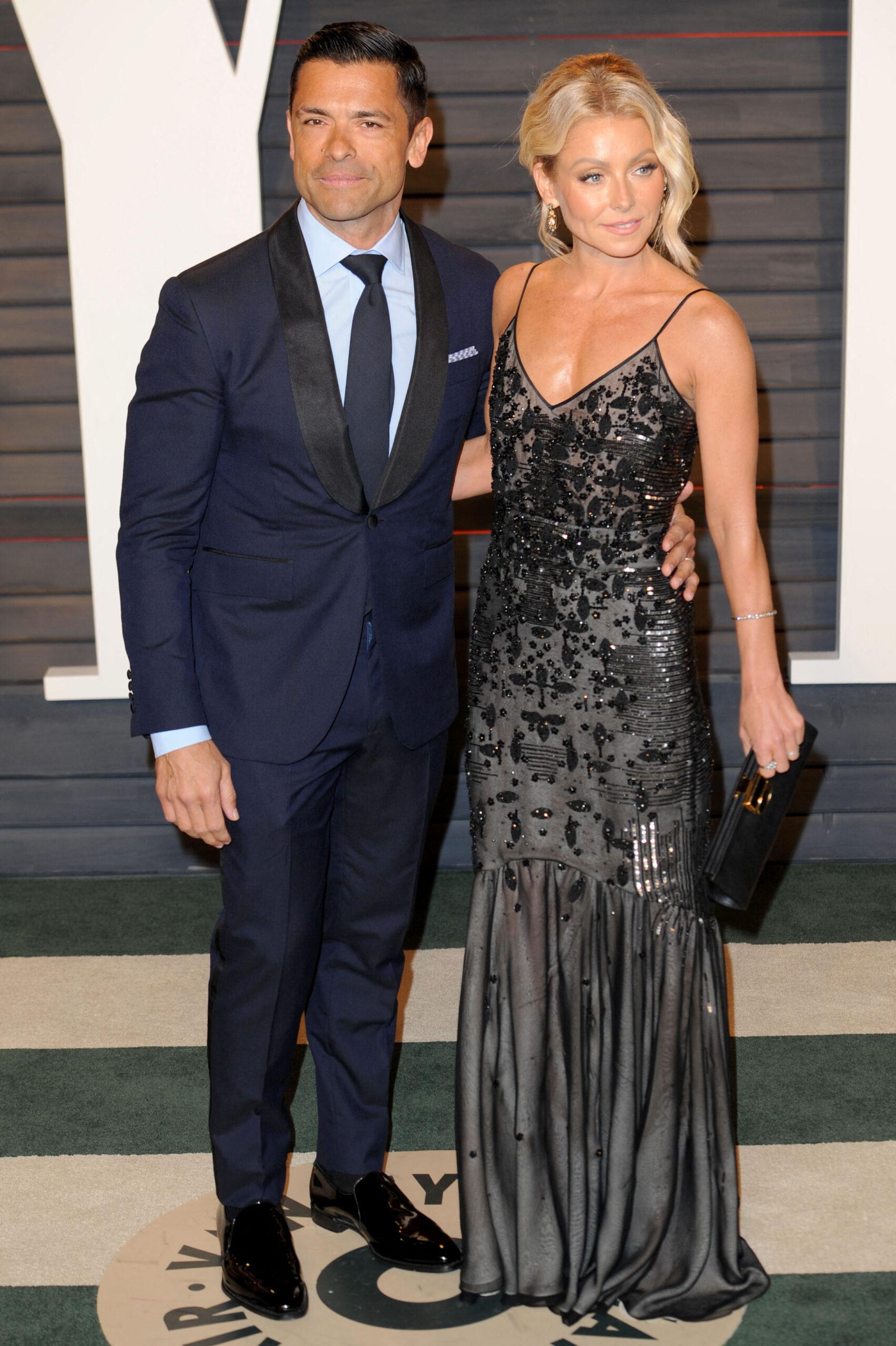 Fans are showing support for the 'Live With Kelly and Mark' host as they flooded the comments section on Consuelos' post. "The sexiest thing about Mark is the relationship he has with his equally sexy wife!," one follower wrote as another chimed in, "Yesssss…been crushing on you since 1996. 😍."
A third said, "Absolutely!!! Hands down you win❤️❤️."
But one fan thinks he should have been named 'Sexiest Man Alive' instead of Patrick Dempsey. "Mark should have Won it all!👊🏻," they wrote on his post.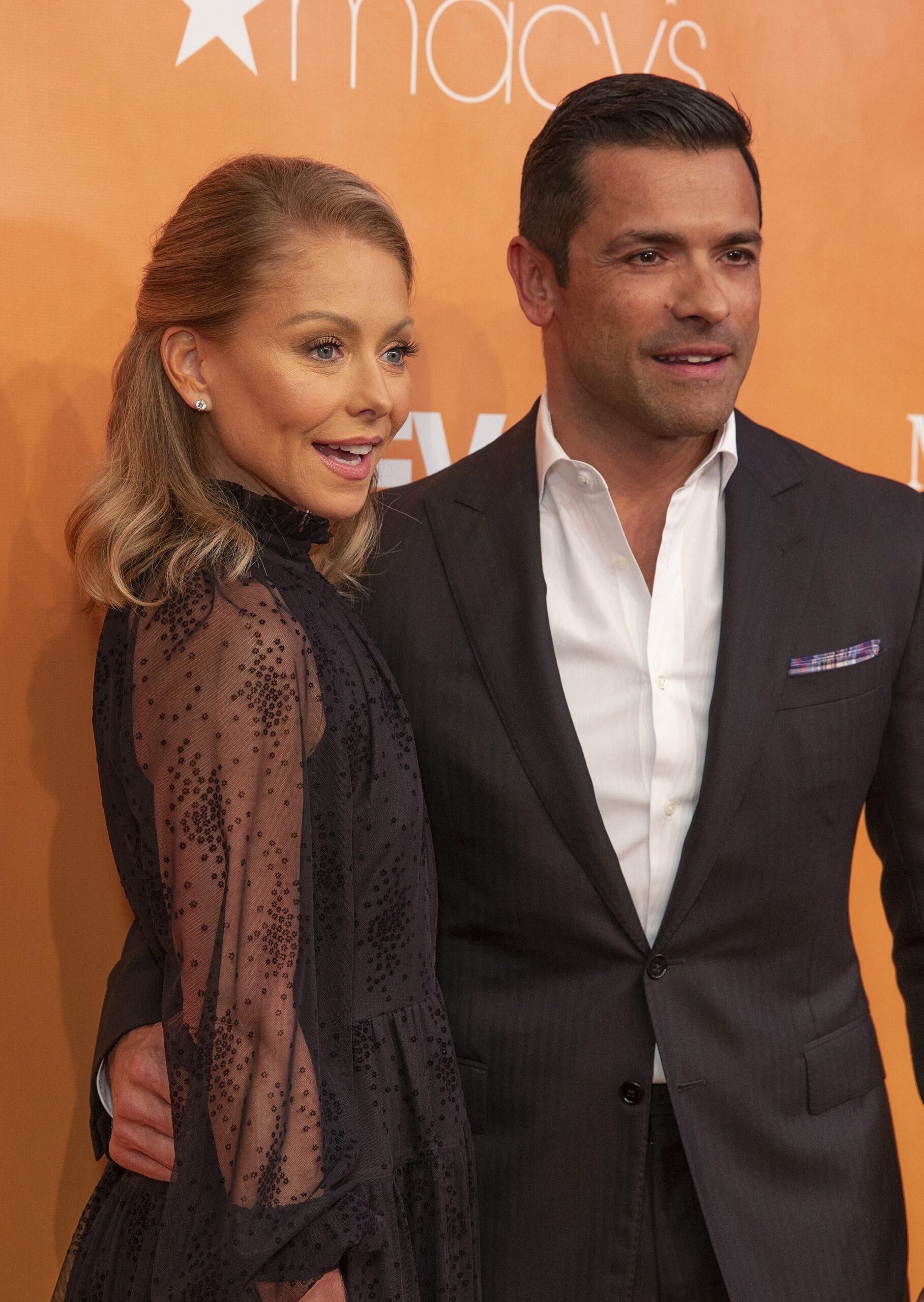 Although fans are now supporting the co-host, a few weeks ago Ripa and Consuelos received backlash as they were dubbed too 'sexy' for morning television.
A few episodes prior to the female frog talk, The Blast reported that Kelly Ripa and Mark Consuelos were discussing the new viral TikTok trend of people rubbing hot peppers on their lips to attempt to make them appear bigger. That is when the "Riverdale" actor told Ripa not to do it because those peppers are "very dangerous".
"Once you touch these things, and you touch something else…," Conselous said as he pointed to several parts of his body. The 52-year-old then added that the peppers are "very irritating" and can even be "very, very dangerous."
Congratulations, Mark Consuelos on being dubbed "Sexiest Morning Host'.
About Author