Before his death, Matthew Perry revealed many secrets about his life, including how he truly felt about his "Friends" co-star Courteney Cox.
As you know, the late actor portrayed Chandler Bing on the hit sitcom, who eventually dated and married Courteney Cox's character, Monica Geller. Although their characters were in love, were the actors?
In his 2022 memoir, Perry recently revealed his truth.
Matthew Perry Calls Courteney Cox 'Crippling Beautiful'
"Courteney Cox was wearing a yellow dress and was cripplingly beautiful," he wrote in his book. Although Perry found Cox to be extremely attractive, the two seemingly never dated off-screen, despite rumors swirling in 2015 that they were an item.
As we reported, police responded to a 911 call to assist with a possible 'water rescue' at Matthew Perry's Pacific Palisades home. When the first responders arrived, they reportedly found the 54-year-old "Friends" actor in his hot tub, unresponsive.
Perry is believed to have drowned, but a toxicology report will be able to answer more questions about his true cause of death. His death certificate was recently released, but the cause of death is still to be determined.
Matthew Perry Reportedly Fatigued In Days Leading Up To Death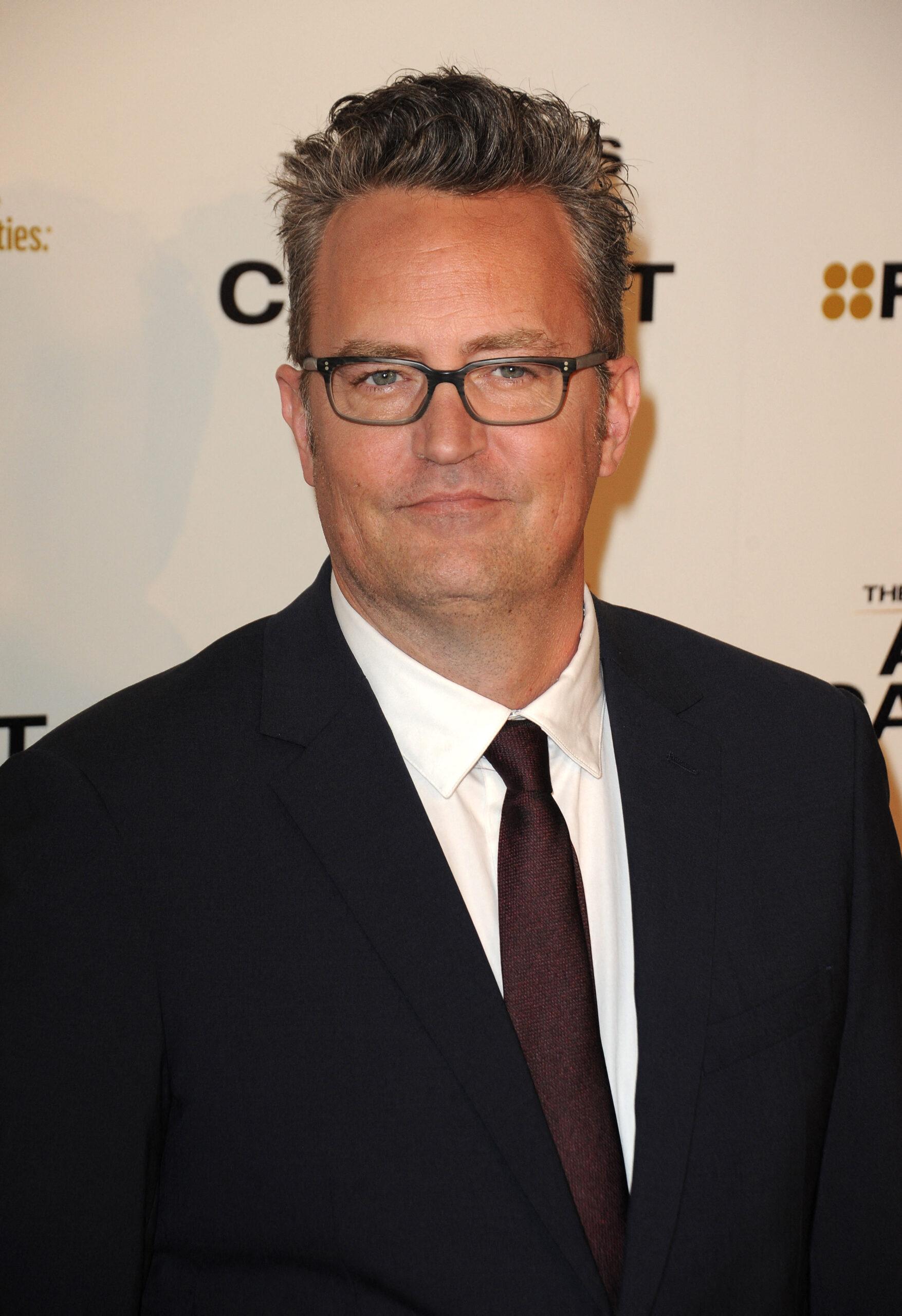 The 'Friends' actor was just 54 years old when he was found deceased at his home in his jacuzzi. Before relaxing in the hot tub, Perry was seen out and about, even playing pickleball, one of his favorite activities, for approximately an hour.
Now it is coming out that the 'Friends' actor was reportedly fatigued in the days leading up to his death.
"[His partner] said he had been fatigued [that day] and over the past week. A little more than usual. He played for one hour then went home," Billy Bush, a friend of the late actor, stated.
This indicates that perhaps there was something medical going on that was undiagnosed, which could have been the cause of the fatigue. The autopsy report and toxicology report should be able to answer more questions surrounding the late actor's unexpected death.
Prescription anti-depressants and anti-anxiety medications were reportedly found in Matthew Perry's home following his tragic death, although sources say that no illegal narcotics were discovered at the scene.
Bystander Attempts To Save Matthew Perry's Life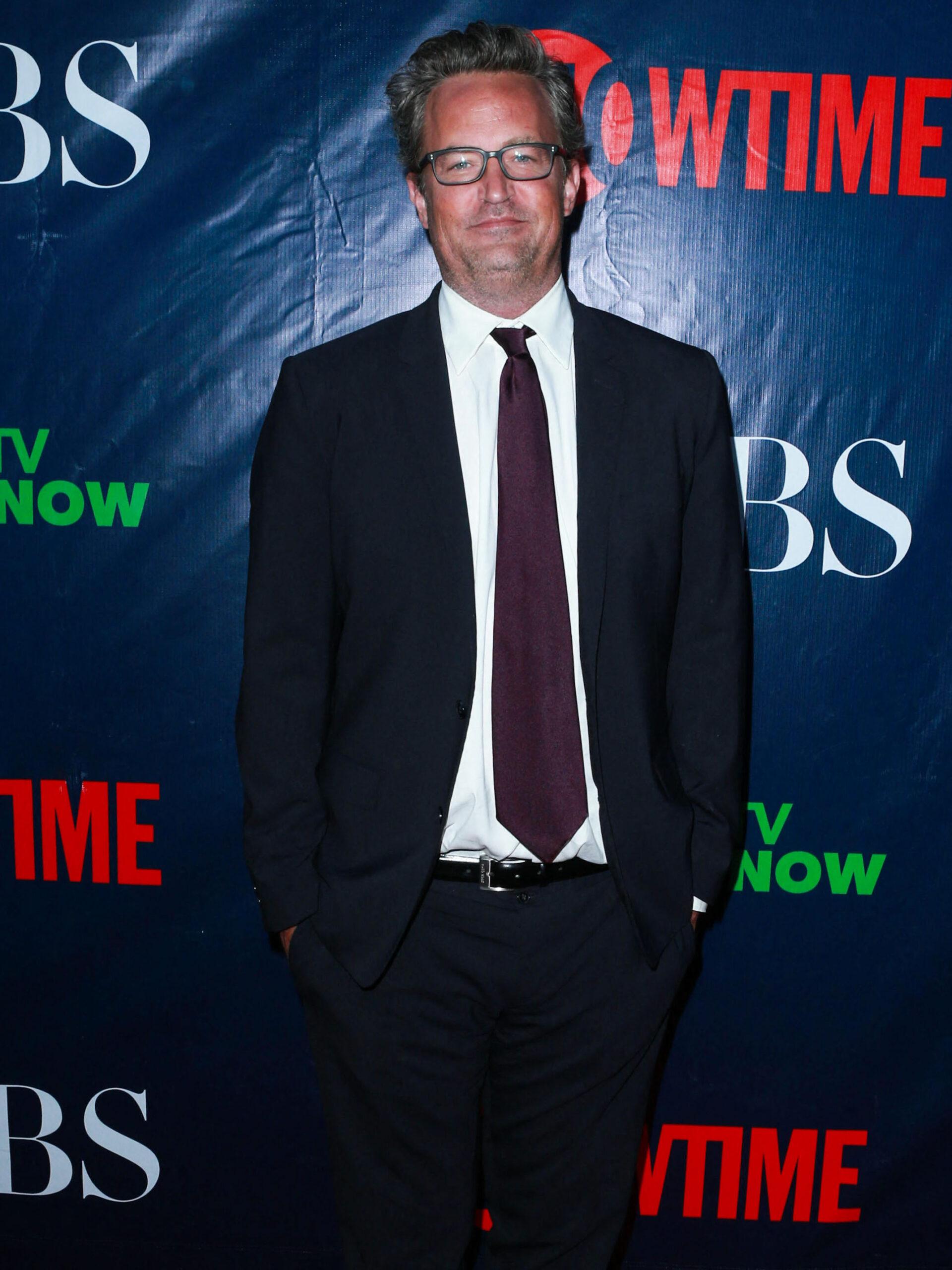 The person who found Perry in the hot tub attempted to pull his head above water and was able to rest him on the edge before emergency personnel arrived on the scene. Unfortunately, it was too late.
"A bystander had brought [Matthew's] head above the water and gotten him to the edge [of the hot tub], then firefighters removed him from the water," LAFD spokesperson Nicholas Prange stated. "A rapid medical assessment, sadly, revealed the man was deceased prior to first responder arrival."
Related: What Happened At Matthew Perry's Funeral? Hank Azaria Speaks Out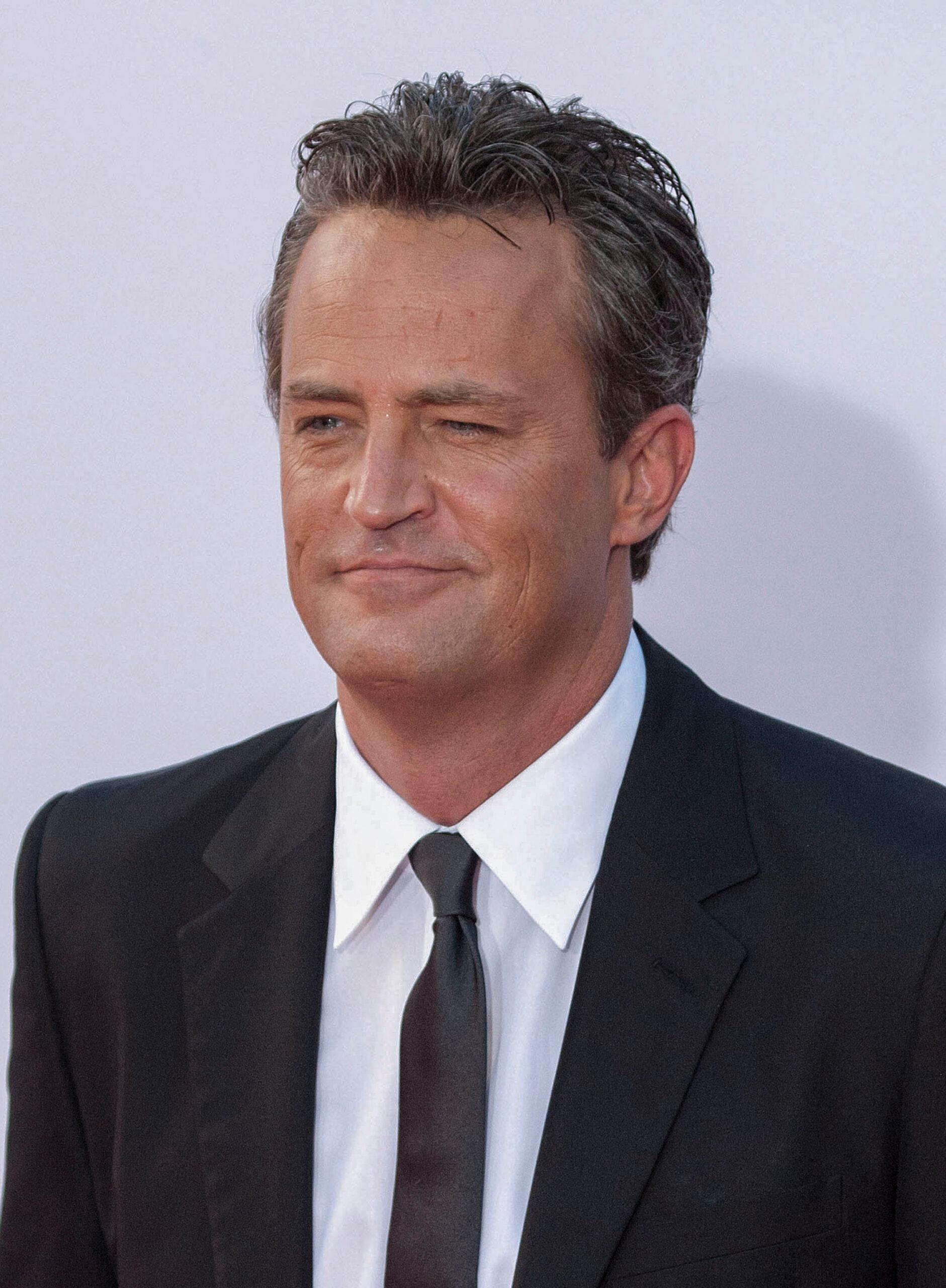 Before his unexpected death, 'Friends' star Matthew Perry released a raw memoir, where he opened up about his entire life, including his mental health and his addictions. In that memoir, there is a quote that may have been a cry for help.
"My mind is out to kill me, and I know it," Perry said in his memoir. "I am constantly filled with lurking loneliness, a yearning, clinging to the notion that something outside of me will fix me. But I had had all that the outside had to offer."
About Author