Shaquille O'Neal was a big winner at his own fundraiser on Saturday night.
The Shaquille O'Neal Foundation's annual large-scale fundraising gala simply called, The Event, had O'Neal bidding big bucks to make his mom smile and help raise money for his foundation which partnered with the Boys & Girls Club and Communities in Schools in Las Vegas and Atlanta.
O'Neal dropped $70,000 in total and walked away with two big prizes during the star-studded event.
Shaquille O'Neal Donates Big Money To Win Two Prizes At His Event
During the annual fundraising event held at the MGM Grand in Las Vegas, O'Neal, 51, bid on and won two big prizes – $50,000 for a trip to Bora Bora and $20,000 so his mom, Lucille O'Neal, could sit at a single table on stage during the concert that included John Legend, Anderson Paak, Jennifer Hudson and Dan+Shay.
"Come up here, momma," O'Neal said as a table was being set up for her on the stage.
During The Event, guests had the opportunity to bid on various items during a live auction. One of the prizes was to hang out with O'Neal at his house. Other prizes included a round of golf with Mark Wahlberg and the opportunity to hang out with David Beckham at an Inter-Miami soccer game.
The Event also featured a private cocktail reception, private dinner, and live music and comedy lineup hosted by Joel McHale at the MGM Grand Garden Arena that was open to the public.
The NBA Hall of Famer shared a clip of Legend's performance from the stage on Instagram captioning, "Best you ever had @johnlegend thanks, brother."
This was the third year Shaq hosted the fundraising event. Last year, the event raised $3.1 million, and in 2021, $2.9 million. The amount raised at Saturday night's event has yet to be released.
Shaquille O'Neal Started His Foundation In 2019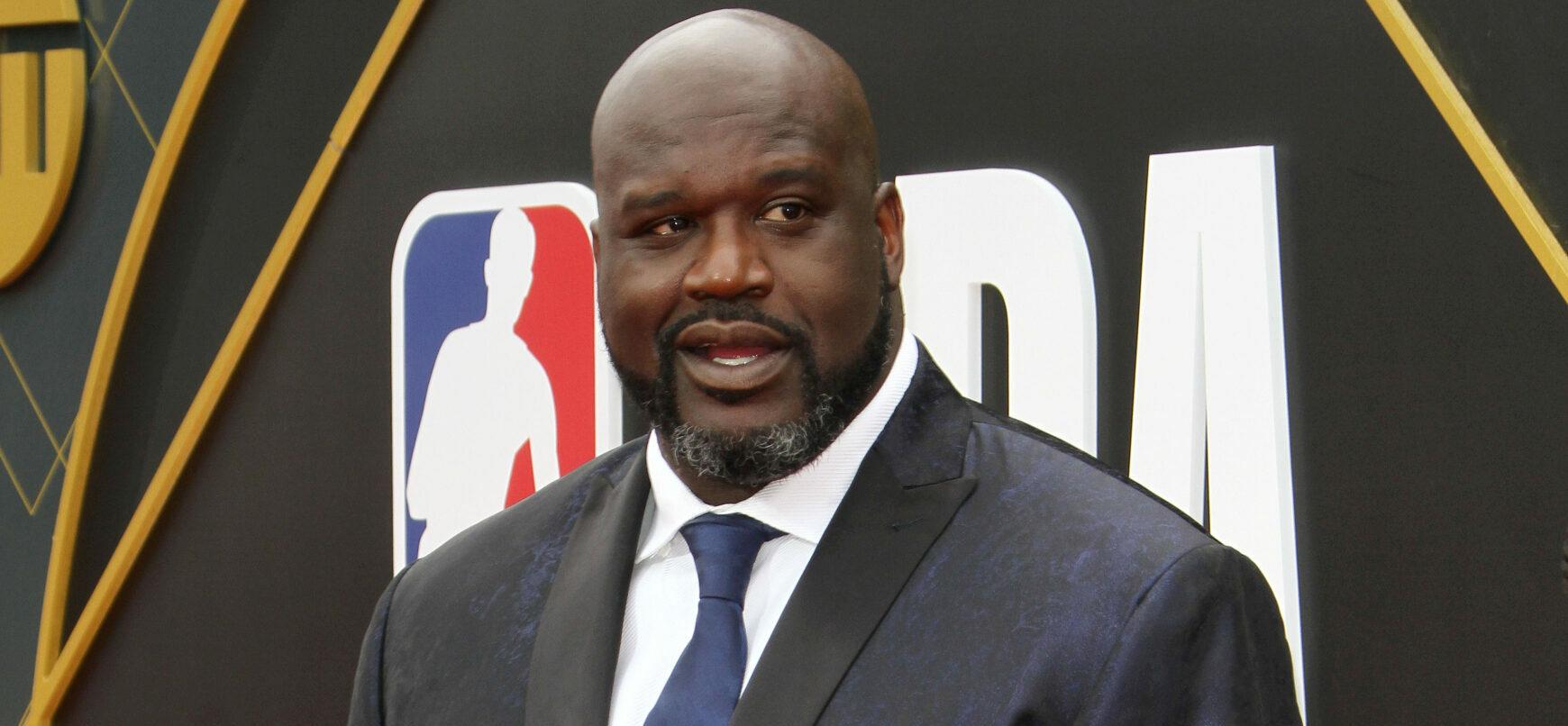 O'Neal's Foundation was established in 2019 with a mission to create "pathways for underserved youth, helping them achieve their full potential," according to the foundation's website. The NBA legend's foundation primarily partnered with Boys & Girls Clubs and Communities in Schools and supports other charitable endeavors and initiatives.
Other annual projects through the foundation include Shaq-a-Claus, providing clothes, meals, and toys to underprivileged children, and Shaq-to-School. This program provides basic school supplies needed by kids with socioeconomic challenges. The foundation has also been involved in other capital projects that have provided sports courts for various Boys & Girls Clubs.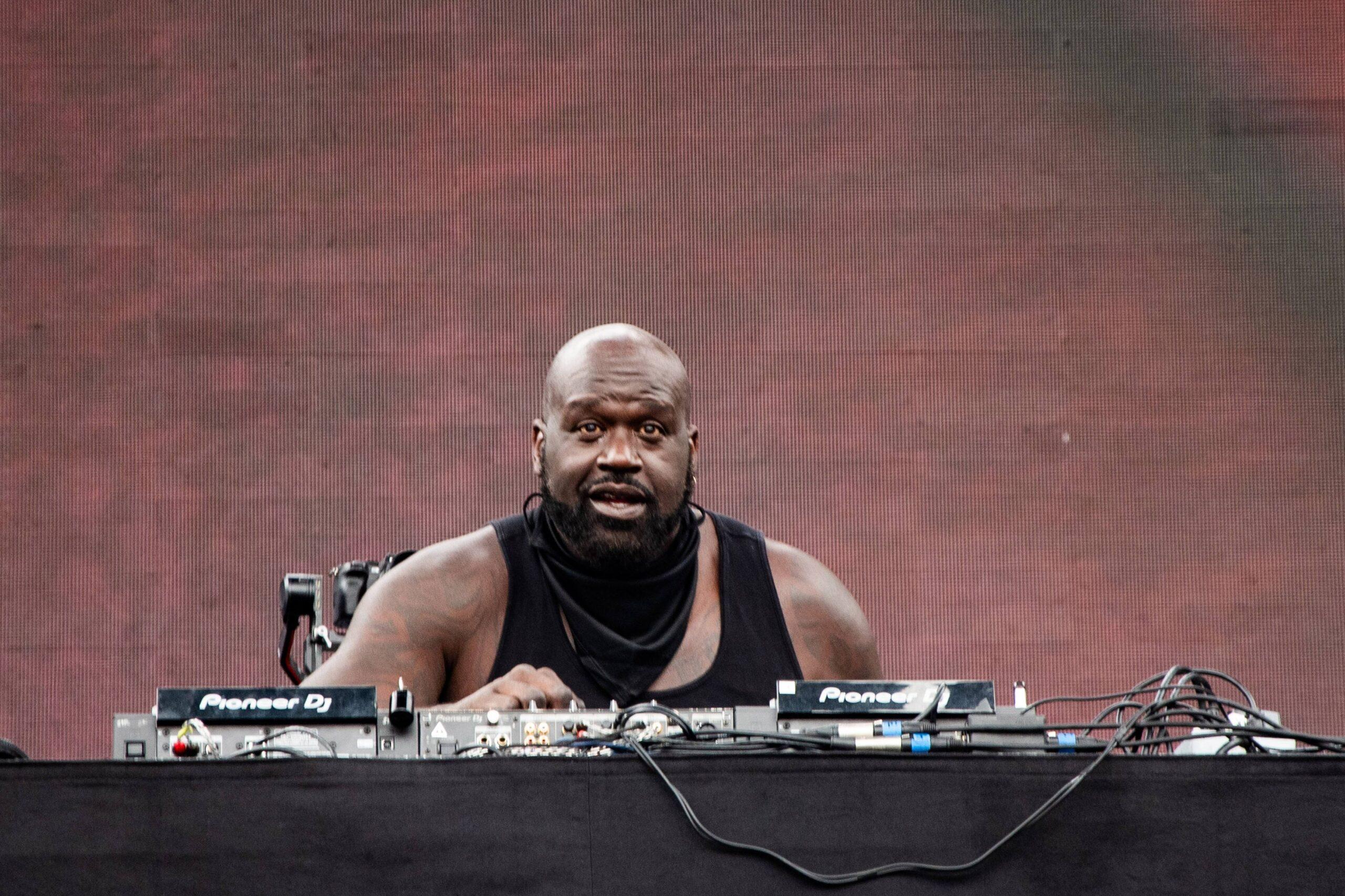 A press release about this year's fundraiser reveals they've raised $6 million.
"We raised the bar last year, and The Third Event promises to do the same," O'Neal said ahead of Saturday night's event. "I'm so grateful to our entertainers who are once again donating their time. I know they will create a night of incredible music and comedy in a true testament to the power of unity to make a difference in kids' lives. I'm also excited to see familiar faces and new supporters alike, joining hands in the spirit of compassion to give back to the community."
About Author