Last year, Rihanna made history as the most-watched halftime show of all time — and now fans can look forward to this year's halftime show as the headliner for the 2024 Super Bowl Halftime Show has been revealed to be Usher!
Who Is Performing At The Super Bowl Halftime Show?
Usher, known for his hit singles "Yeah!", "My Boo", and "DJ Got Us Fallin' In Love" will be hitting the stage at the 2024 Super Bowl halftime show.
"It's an honor of a lifetime to finally check a Super Bowl performance off my bucket list," Usher said per Adam Schefter. "I can't wait to bring the world a show unlike anything else they've seen from me before. Thank you to the fans and everyone who made this opportunity happen. I'll see you real soon."
Usher Receives Support From Apple Music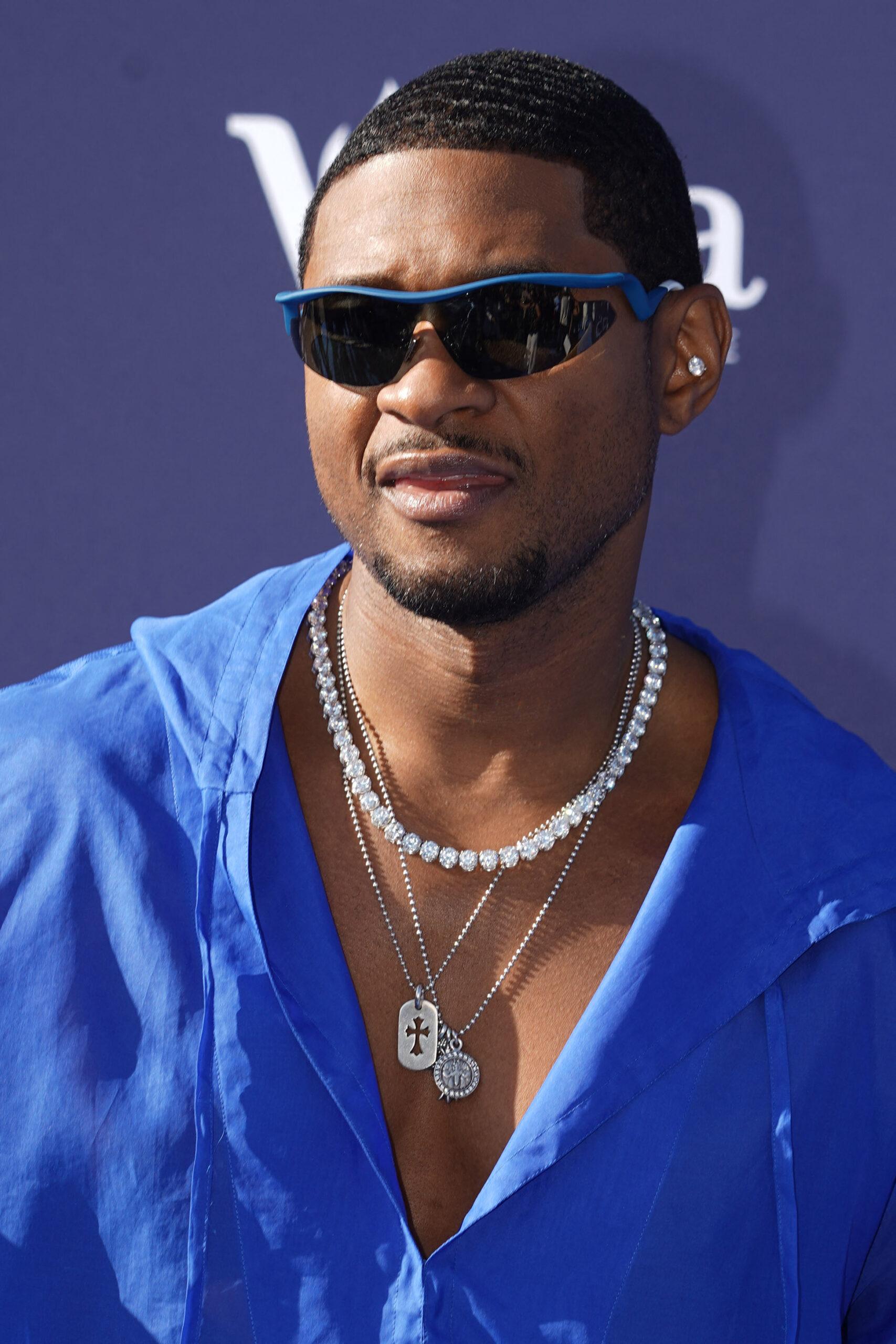 This will also mark the second year that the halftime show will be presented by Apple Music.
"Usher is an icon whose music has left an indelible mark on the cultural landscape throughout his career, we couldn't be more excited to have him headline this year's Apple Music Super Bowl Halftime Show," said Seth Dudowsky, the head of music for the NFL, in a statement. "We look forward to working with Usher, Roc Nation, and Apple Music to bring fans another Halftime Show for the history books."
Rihanna performed last year for the first Apple Music-presented halftime show, which was the most-watched halftime show of all time.
"The Apple Music Super Bowl Halftime Show is one of the most highly anticipated music events of the year and we're excited to bring this legendary show to fans all over the world in Spatial Audio, along with tons of exclusive videos, interviews, playlists and so much more across Apple Music," Apple's Vice President of Apple Music, Apple TV+, sports, and Beats Oliver Schusser said in a statement. "We are so proud of what we were able to accomplish together with the NFL and Roc Nation last year and now with the insanely talented Usher set to take the stage we're looking forward to another incredible Halftime Show from one of the world's all-time greatest performers."
Jay-Z Speaks Out About Usher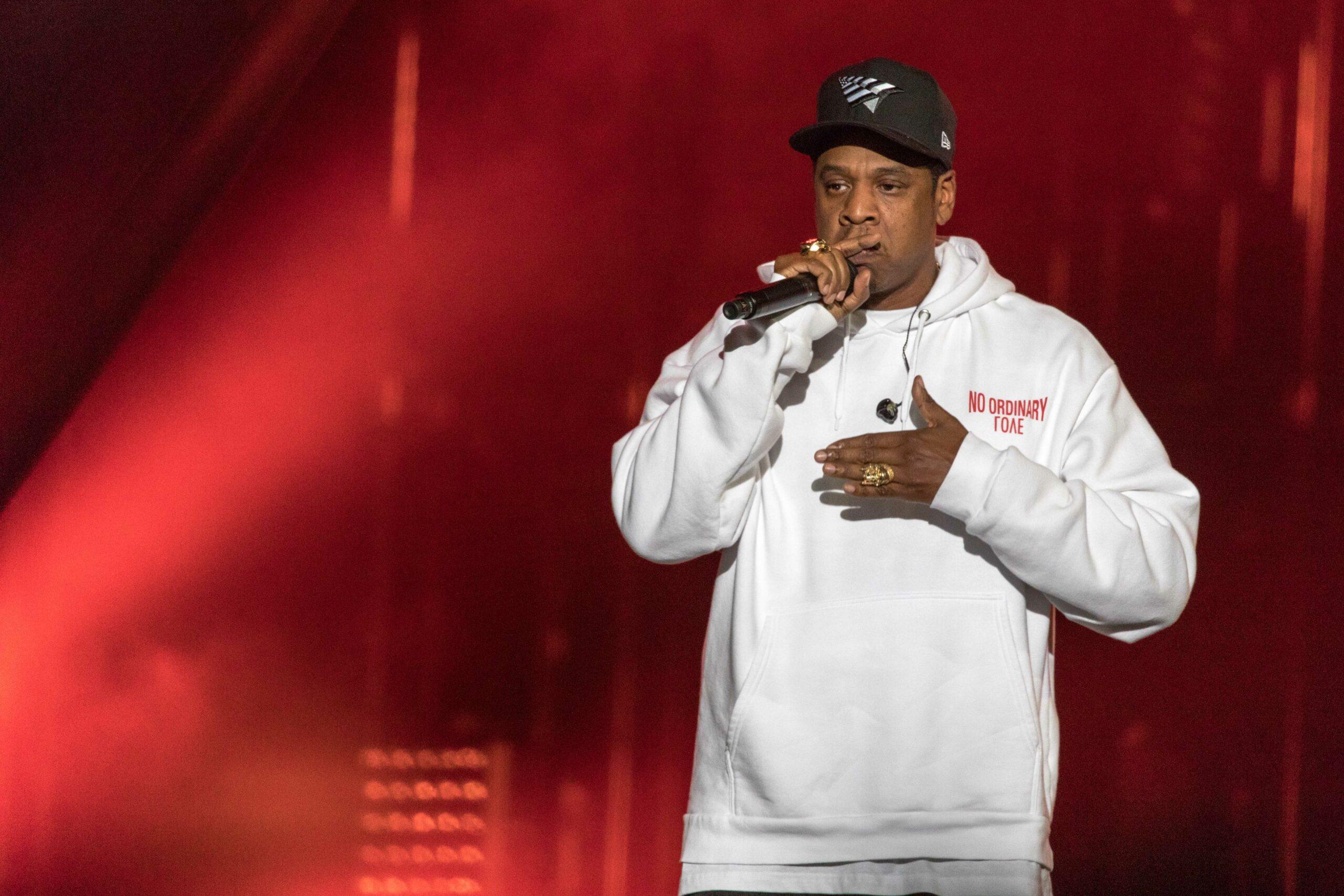 JAY-Z also spoke out about Usher, saying, "Usher is the ultimate artist and showman. Ever since his debut at the age of 15, he's been charting his own unique course. Beyond his flawless singing and exceptional choreography, Usher bares his soul. His remarkable journey has propelled him to one of the grandest stages in the world. I can't wait to see the magic."
According to Billboard, "The show will be produced by DPS, with executive producers Roc Nation and Jesse Collins, and will be directed by Hamish Hamilton."
Possible Special Guest Appearances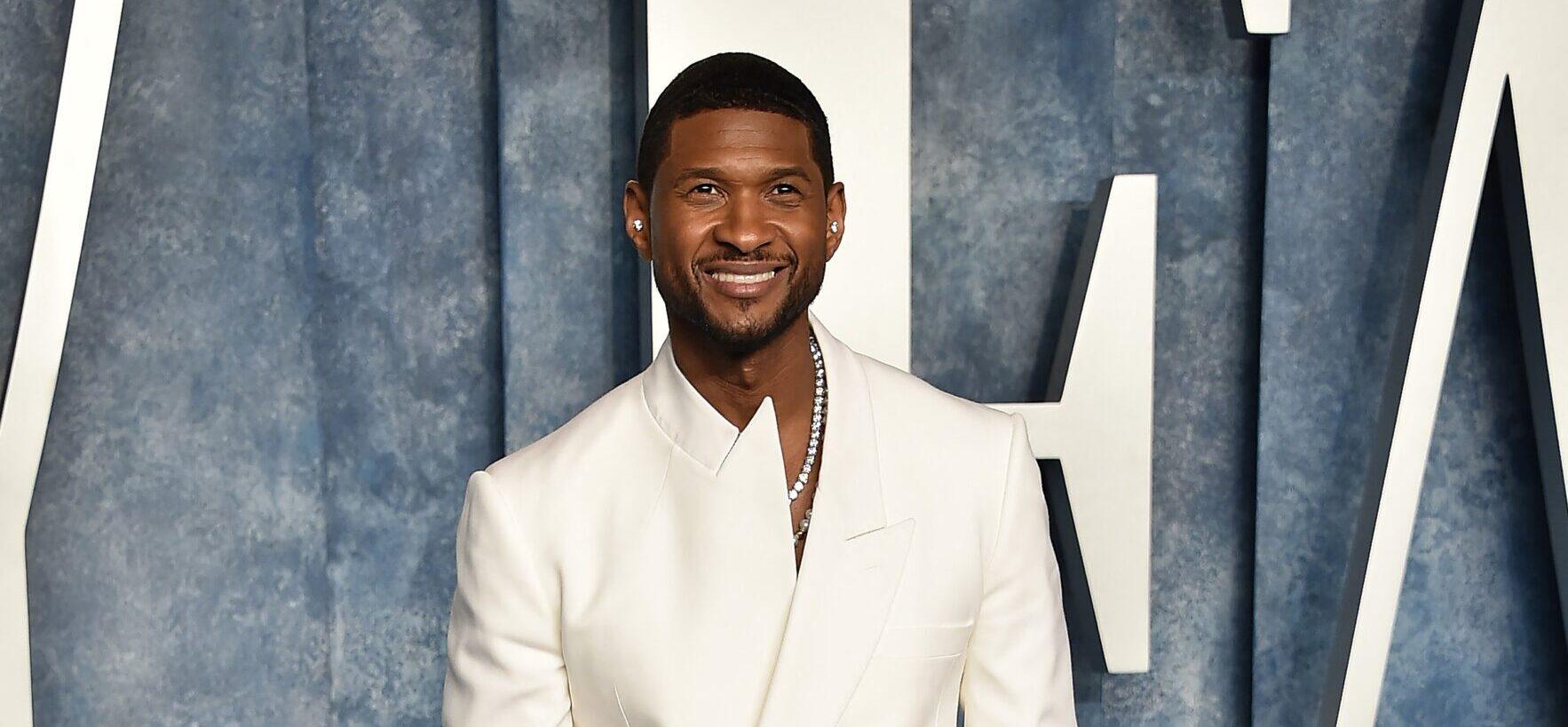 Usher has 18 top 10 hits on the Hot 100 in his career. Some of those include number-one hits such as "Yeah!" feat Lil Jon and Ludacris, "My Boo" with Alicia Keys and "OMG" feat. will.i.am..
Due to these number-one hits, many are speculating Usher may bring out some of these pop and rap icons as special guest surprises for his halftime show — however, fans have quite a while to find out as the Super Bowl is not set to air until February 11, 2024.
About Author