"The View" co-star Whoopi Goldberg is opening up about how she keeps her mental health in check — by laughing and peeing.
The 67-year-old recently admitted that she purposely tries to "laugh and pee" in order to stay happy.
The Bizarre Way Whoopi Goldberg Keeps Her Mental Health In Check
In a recent interview with Page Six, the "Ghost" actress opened up about the bizarre way she keeps her mental health stable — "I try to laugh and pee," she told the outlet.
The 67-year-old added that she is now at "a certain age" where she wets herself if she starts "having too much fun."
"You go, 'Oops, gotta go!'" she admitted to the outlet at Bring Change to Mind's 11th annual Revels & Revelations Gala. Although she did not put a concrete number to how many times she has peed her pants, she did admit it has been "a lot" in the past year.
Whoopi Goldberg Sues Gordon Ramsey For Throwing Her Out Of His Restaurant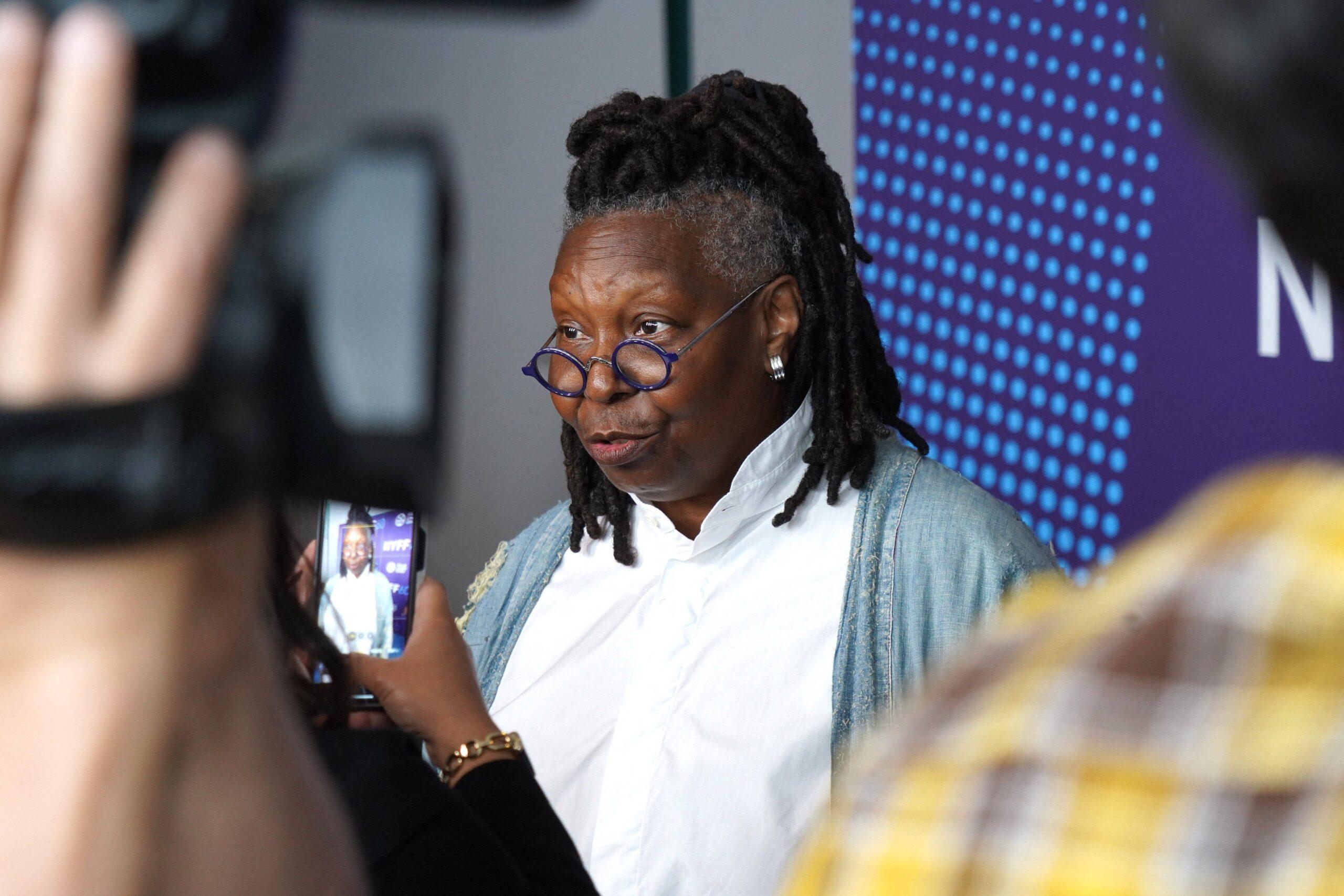 In July 2023, it was reported that Whoopi Goldberg was kicked out of Gordon Ramsey's restaurant, and in turn, "The View" host sued the "MasterChef" star.
"In a bizarre twist worthy of reality television, Oscar-winning actress Whoopi Goldberg has cooked up a lawsuit against renowned chef and restaurateur Gordon Ramsay," SpaceXMania reported. "Her beef with the fiery British chef? Being unceremoniously tossed out of one of his restaurants."
However, the news was not confirmed by any official sources and was not confirmed by any reliable media house.
Whoopi Goldberg Misses 'The View'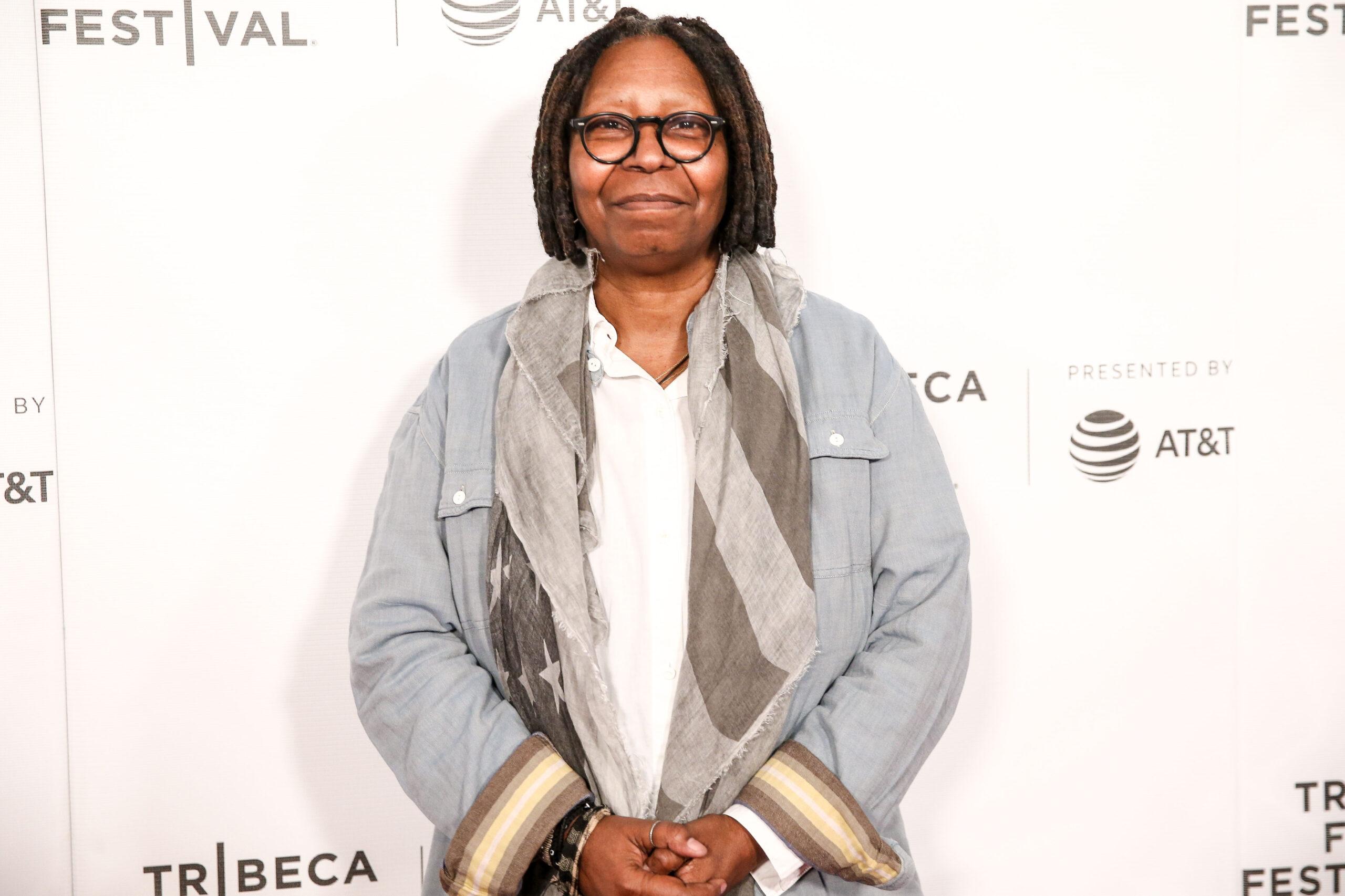 Earlier this week, Whoopi Goldberg missed "The View" to work on a "mystery project".
"As you can see, Whoopi is off today. She's off doing something really exciting," 81-year-old cohost Joy Behr said to start off the show's live telecast on Wednesday.
"I can't tell you what it is," Behar continued. "We want you to watch on Monday, when she'll tell you what it is. But trust me, it's a good one."
Goldberg later unveiled a clip of herself standing in St. Peter's Square, seemingly hinting that the "secret project" might be a "Sister Act 3" film. "Maybe, since you're seeing everything, you're figuring out what I'm doing here, but picture Sister Act and all the nuns standing here, waiting for the Pope to come out," she teased. "Maybe that's going to happen in the new movie. You don't know. You never know, but we are in Rome, and I am in Vatican City. What could I be doing? Why could I be here? We'll find out."
Then, Goldberg made the big reveal — that she met the Pope. "So, yeah, remember I said I was here and we're looking at all these different things? I think I forgot to mention, I met the Pope today," she said, adding, "It was pretty remarkable."
Whoopi Goldberg Wants A 'Sister Act 3'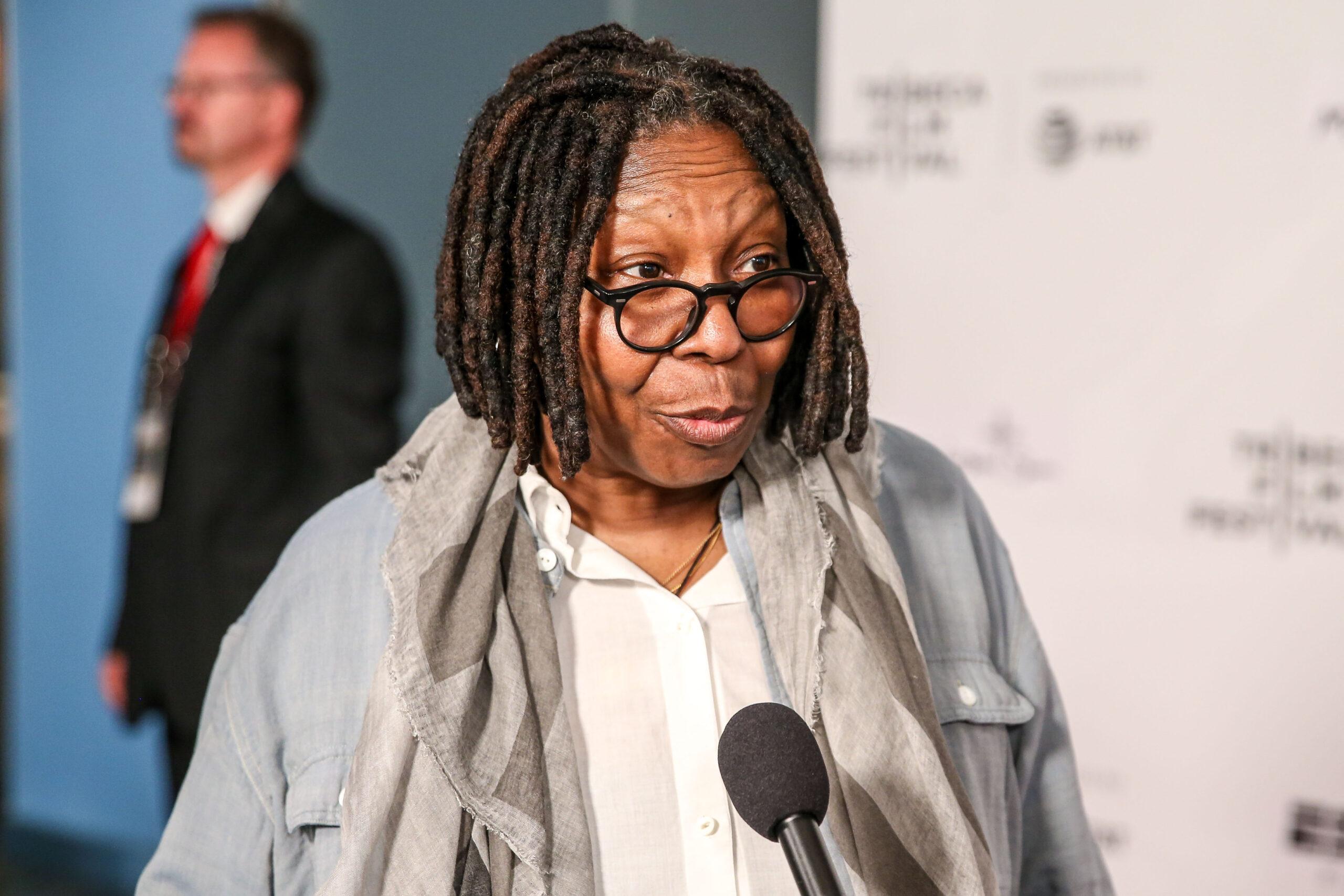 Whoopi Goldberg has voiced her plans for a potential "Sister Act 3" film for quite some time, even getting Tyler Perry on board, who spoke out about the possibility in 2022.
"I loved the idea of us making this happen, but the Hollywood system moves a little slower than I'd like to," Perry said in an interview on "The View". "We've got a good script. We're off to a great start. We're just trying to get everybody moving in the right direction to get it going."
To which Goldberg added, "They were sort of lukewarm for the longest time. They said nobody wanted to see it. And then Tyler went in and said, 'I want to see it.' The next thing I knew, we were on! That's the power of TV."
About Author